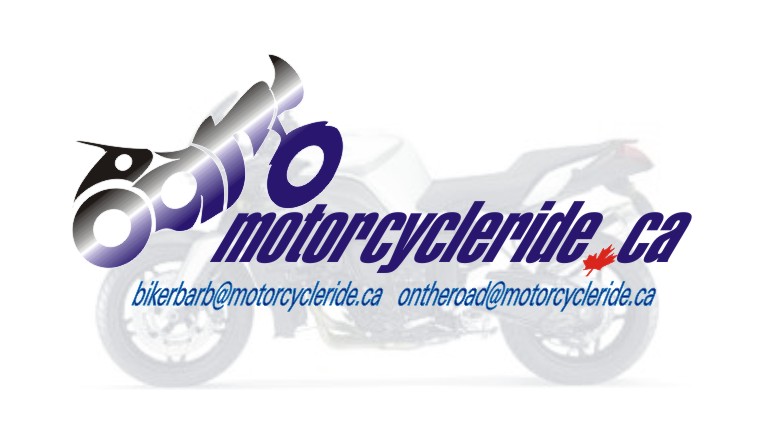 Photos of my trip TO California where I attended the Moto GP and AMA road races at Mazda Laguna-Seca Raceways! The pages are now complete to date. An unfortunate accident cut the trip short. Hopefully I'll have the opportunity to finish the trip soon!
To be continued???

Day 13-14: The Flight Home (Includes: Especially for Adam)
Day 12: The Coastal Highway (#1) to Half Moon Bay
Day 11: The Monterey Penninsula
Day 10: Miserable Monday...
Day 9: California! Last day at Laguna Seca.
Day 8: New Experiences...
Day 7: California! First day at Laguna Seca.
Day 6: Nevada to California!
Day 5: Utah to Nevada!
Day 4: Wyoming into Utah!
Day 3: Wyoming!
Day 2: Montana to Wyoming!
Day 1: Manitoba to Montana!

UPDATE: the trip was not completed. "Thor", my mighty K1200R, got fixed in Watsonville, CA, but I didn't see him until November 18th. A FREAKISH HOT November day (the 22nd) marked the 4 month anniversary of the accident and my last ride of the 2006 season. It felt wonderful to ride the mighty Thor again!! I immediately made plans to return to California for the 2007 races!