Phone Calls
Highlights... errrr... lowlights?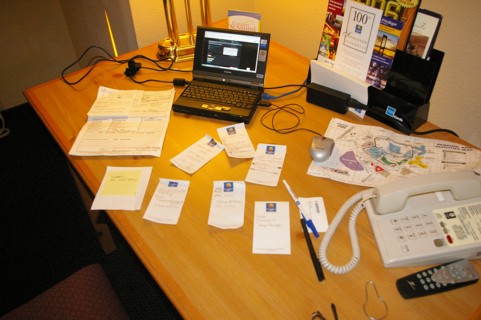 This is how/where I spent most of Monday. I talked to Manitoba Insurance whose first job was to arrange a tow to a dealer. I waited most of the day to find out that BMW was closed in California (at least in that area) on Mondays. How ironic. I could have had the bike towed to the dealer Sunday (they were open!) BUT the insurance agents weren't available then. Three days of inaction... "They" are conspiring to drive me CrAzY!!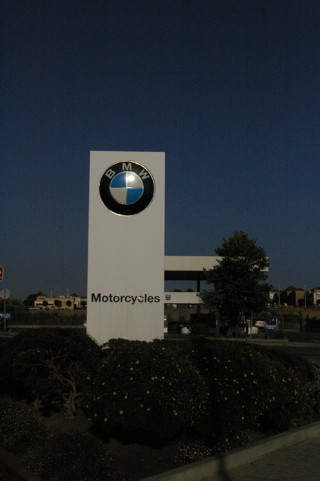 I did find out that my bike would be taken to Watsonville, CA, so I went to check out the dealership even though they were closed.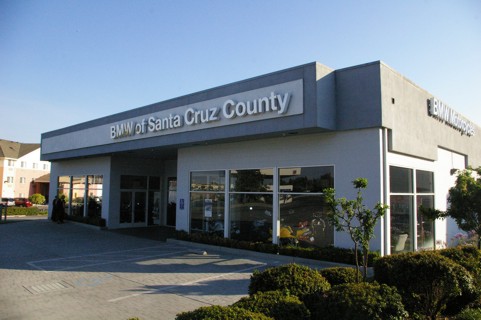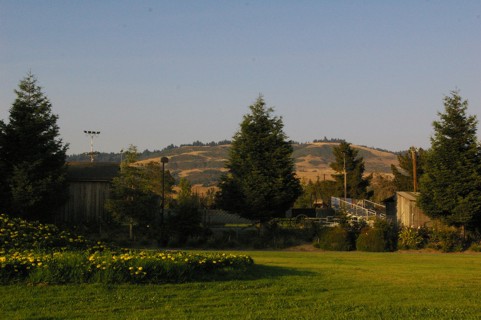 To get from Morgan Hill to Watsonville, you (of course) climb and descend a mountain by way of Hecker Pass. This is a view of the mountain from the Watsonville side.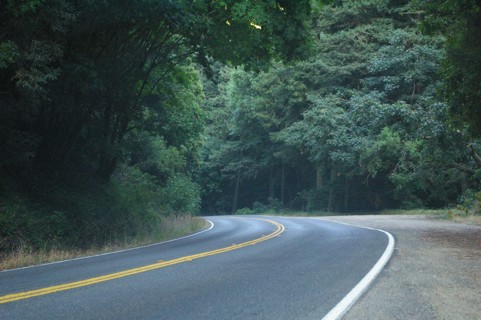 While on the road I couldn't help but think, "This would have been a very nice ride by bike." WAAAAH!!!