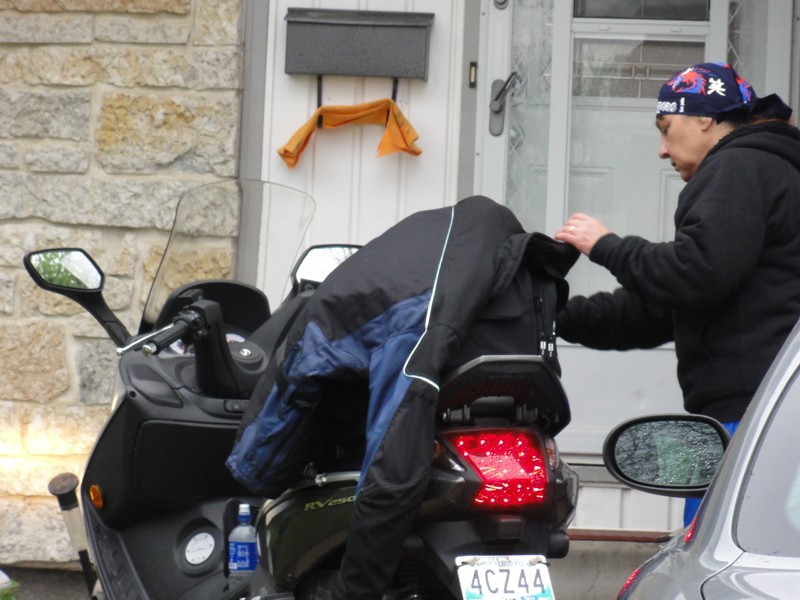 Packing up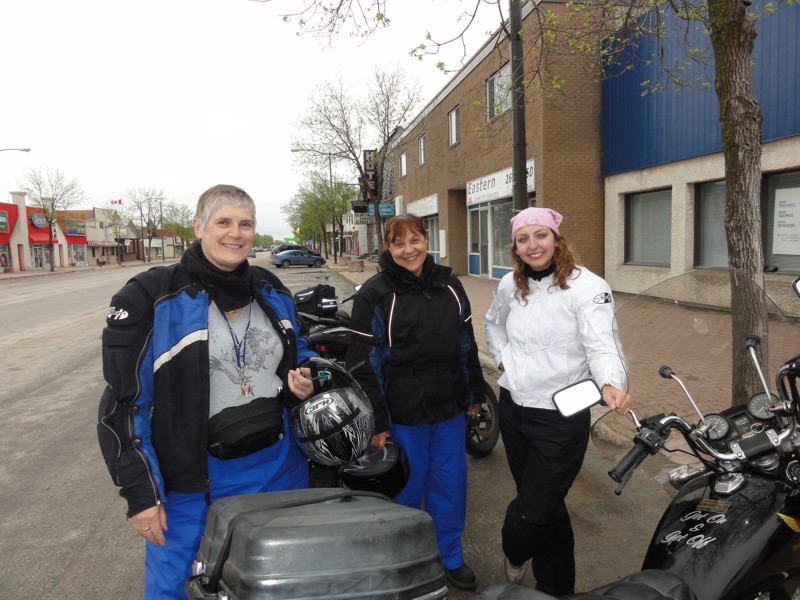 Meeting up in Beausejour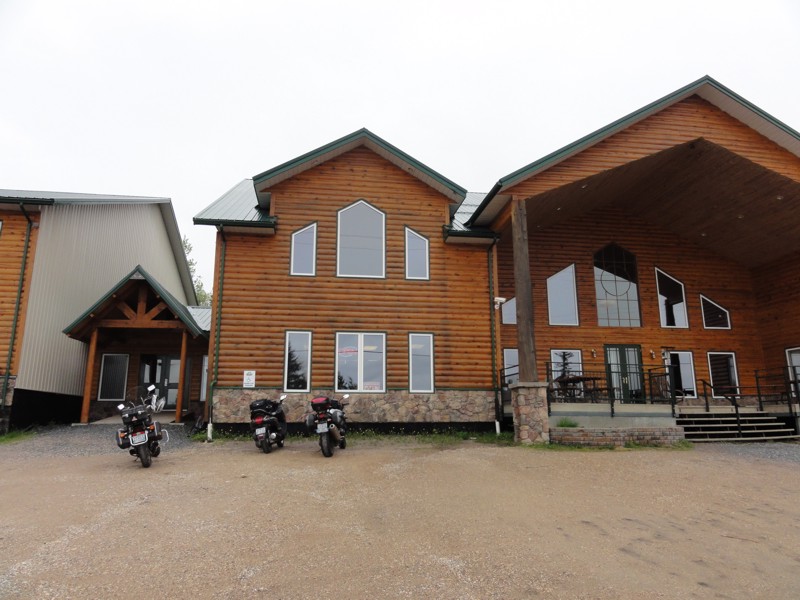 Whiteshell Lodge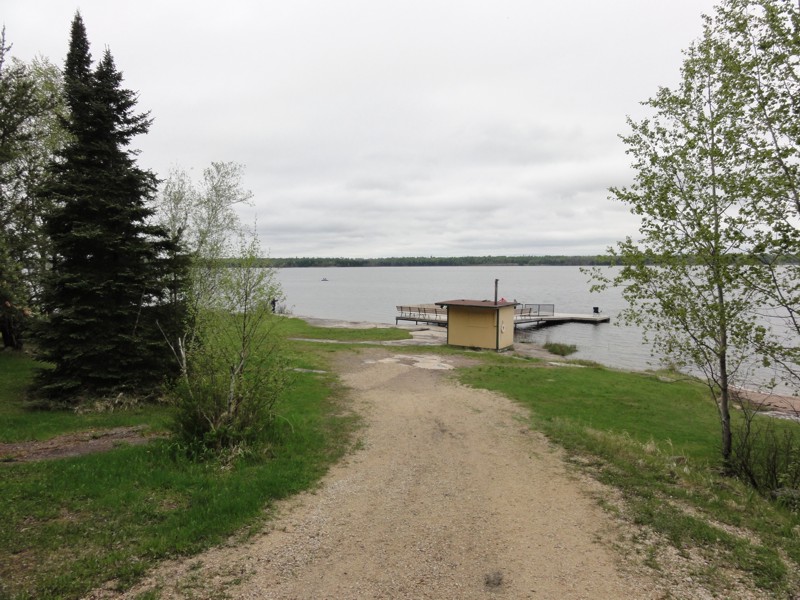 Whiteshell Shoreline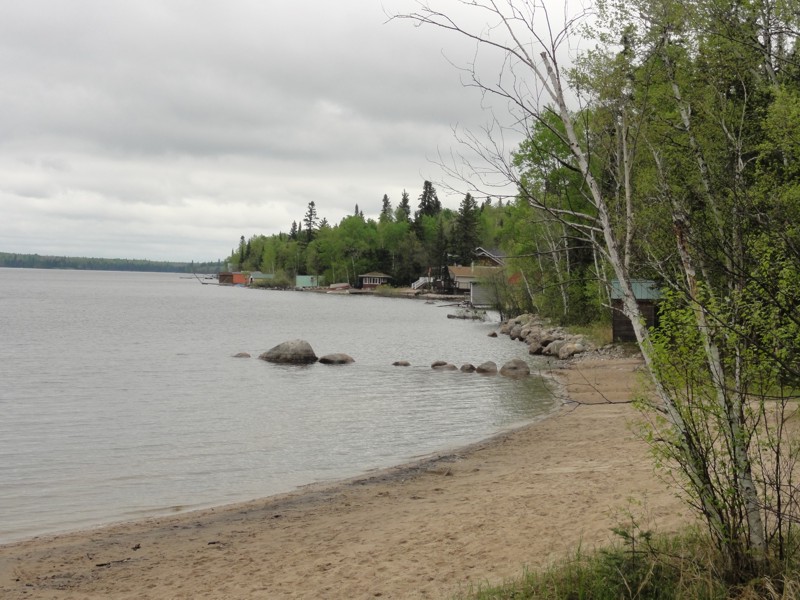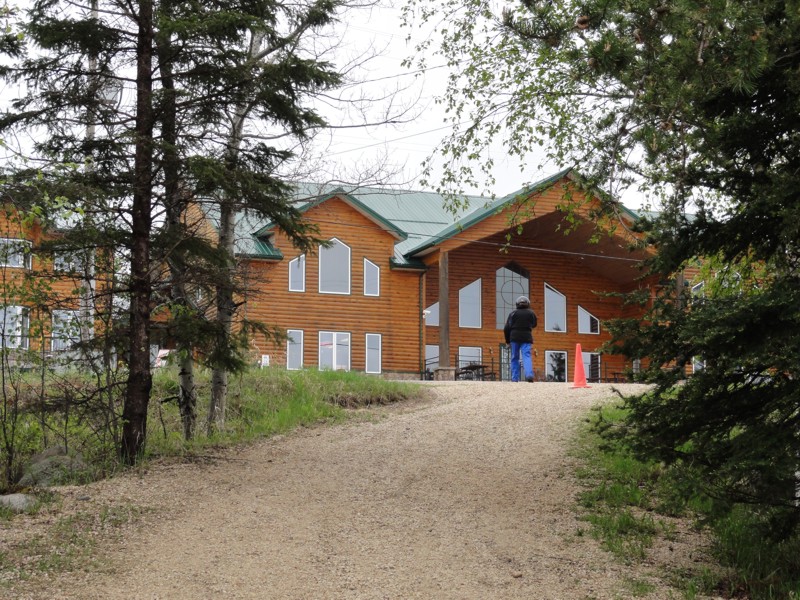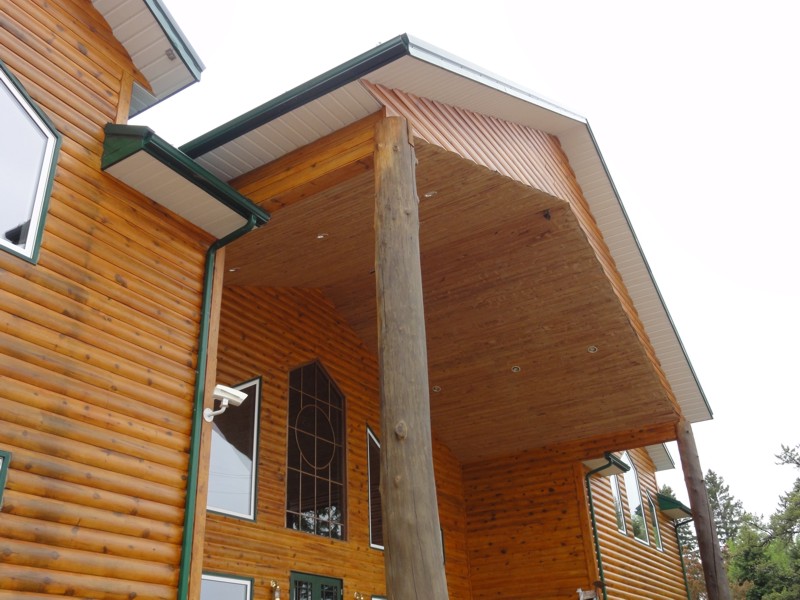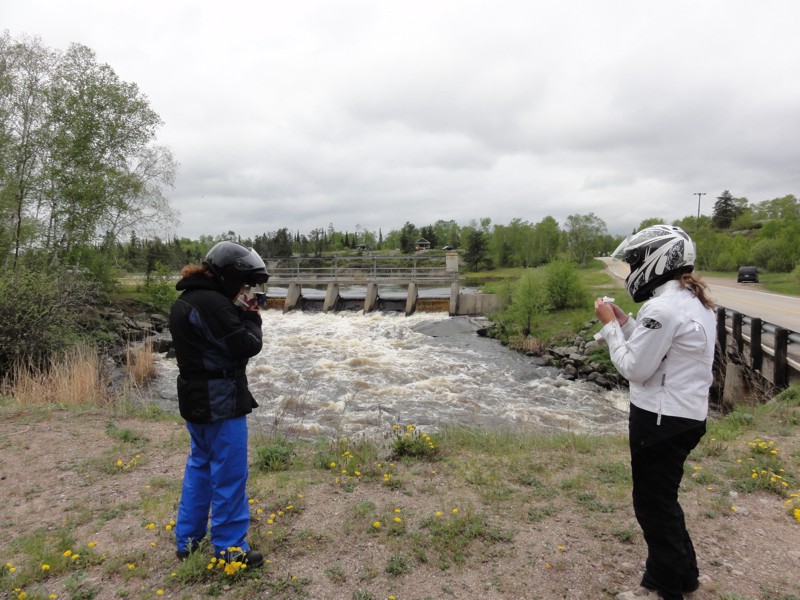 A stop at Jessica Lake Dam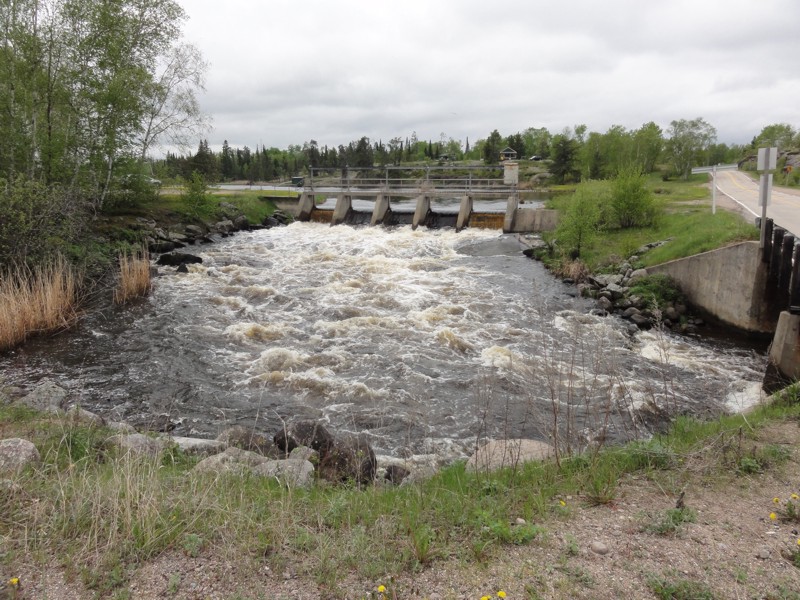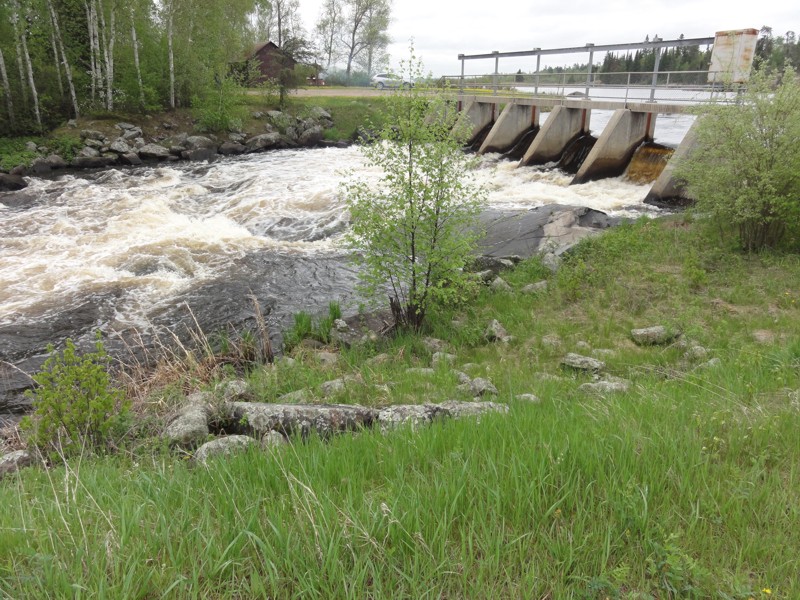 The dam is on 307 just south of the junction of 307 and 309.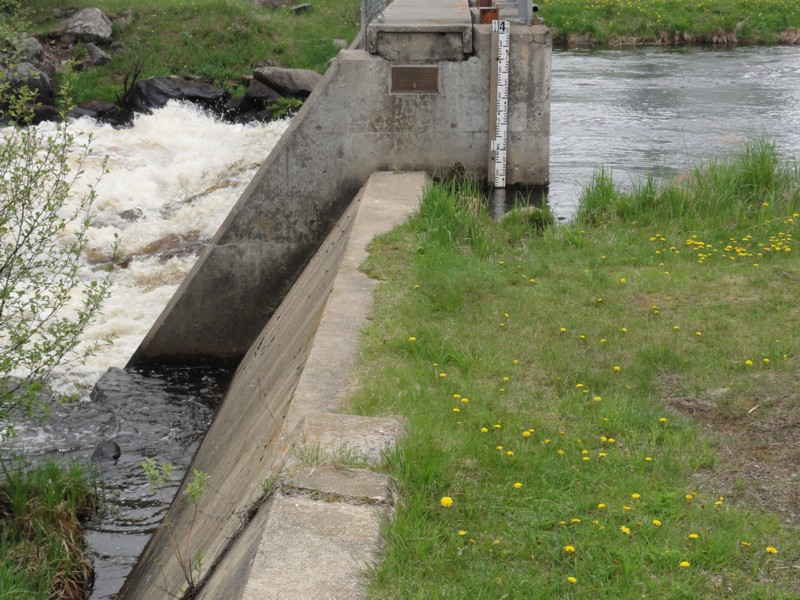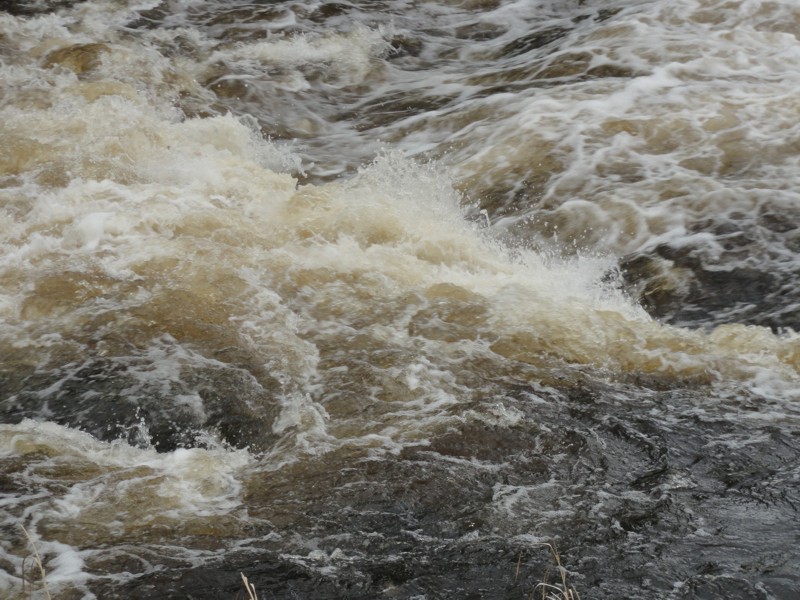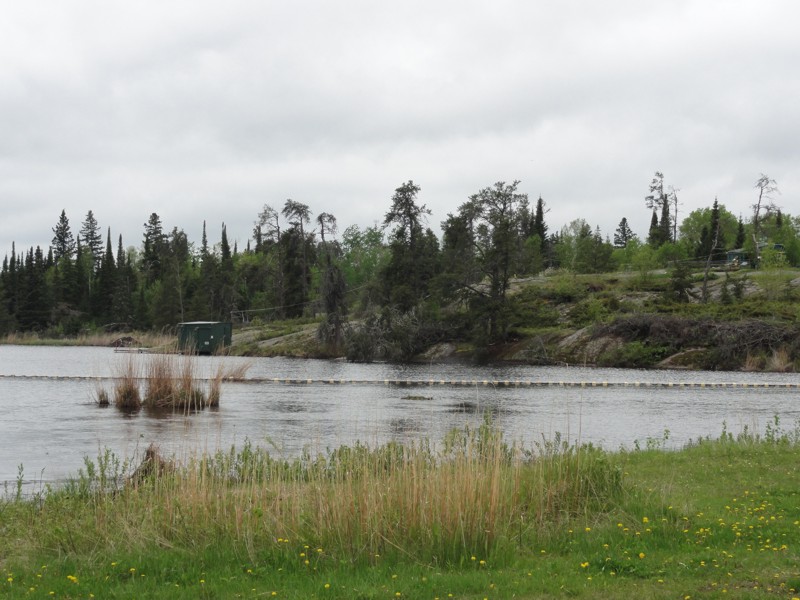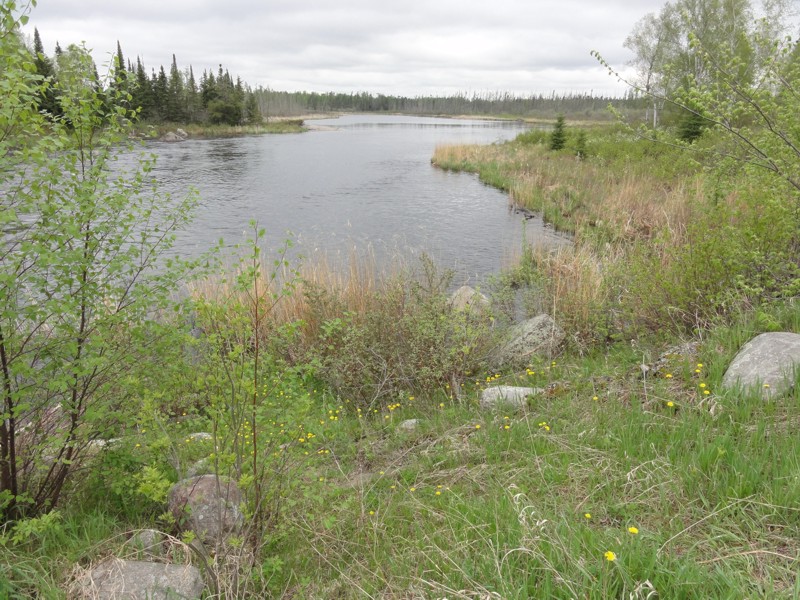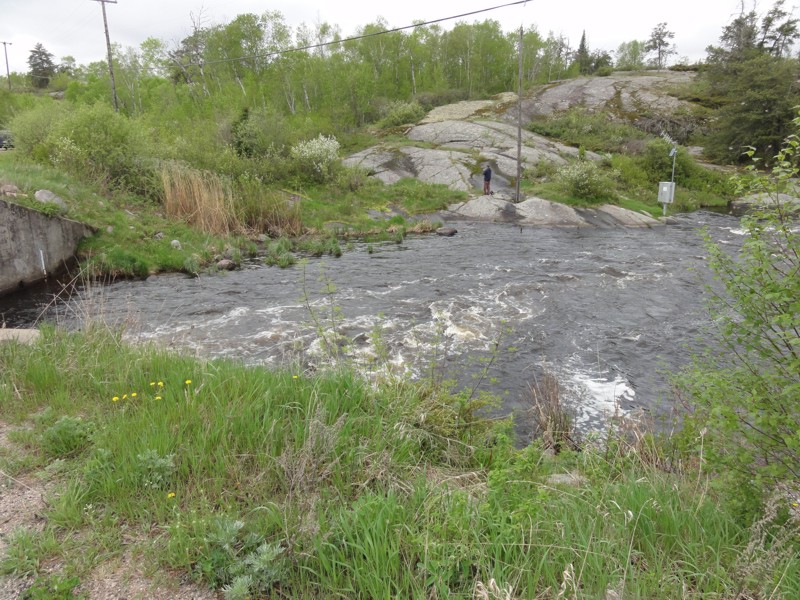 People often fish off the big rock across the road.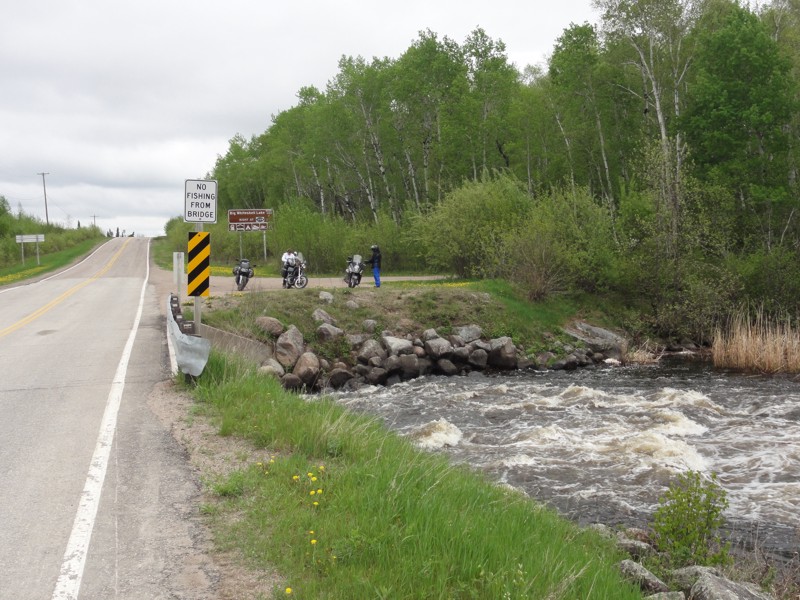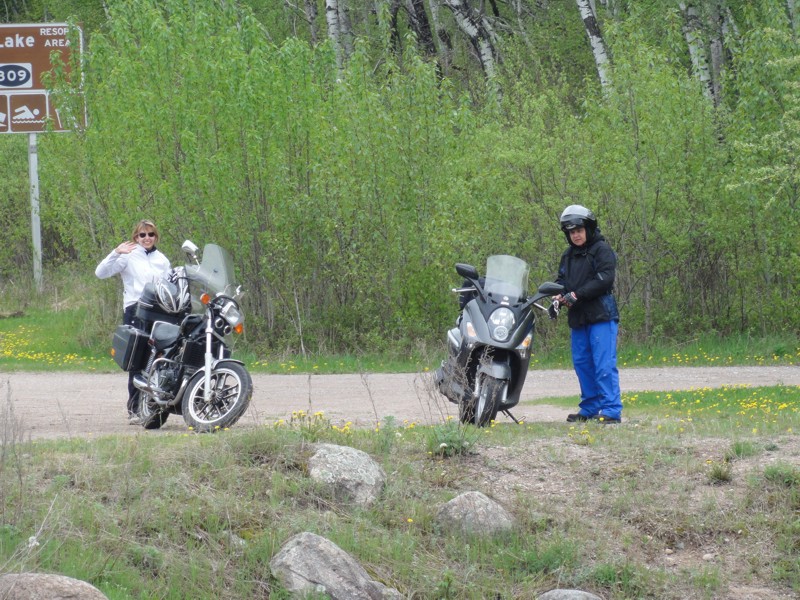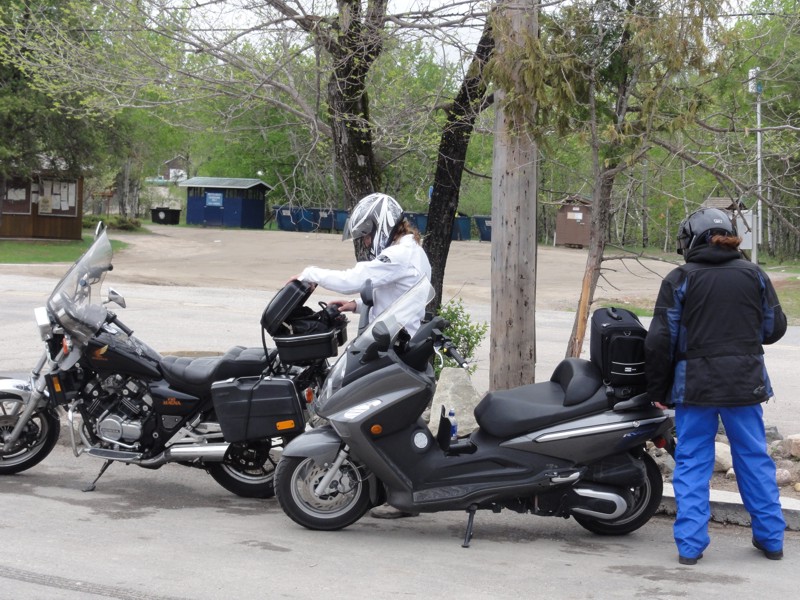 Gas stop at junction of 307 and 44.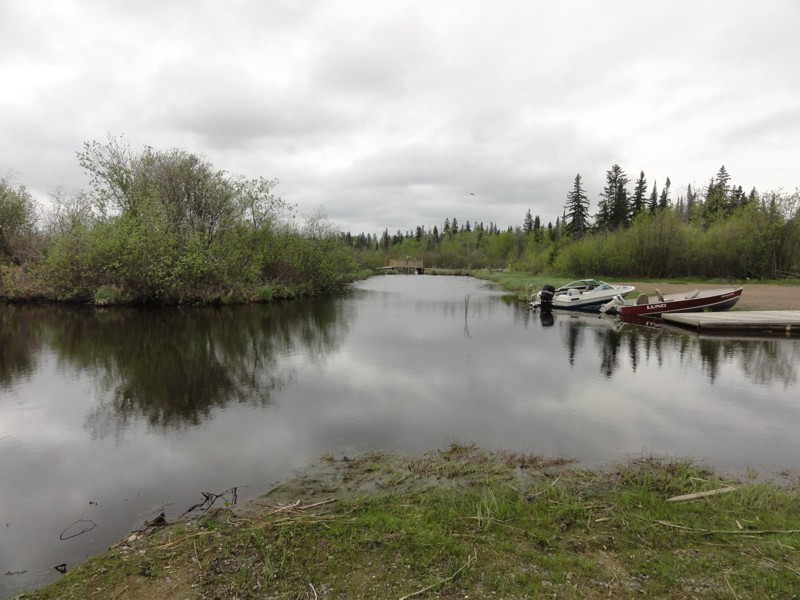 Falcon Lake boat launch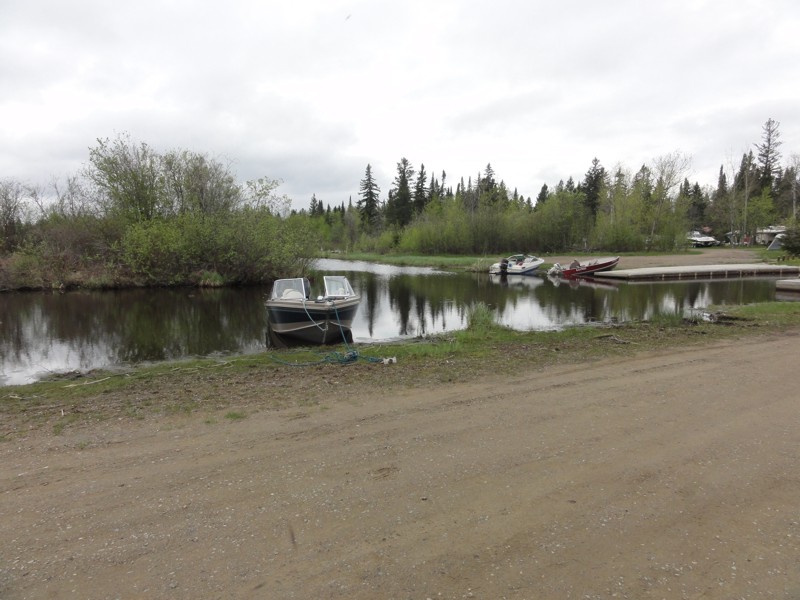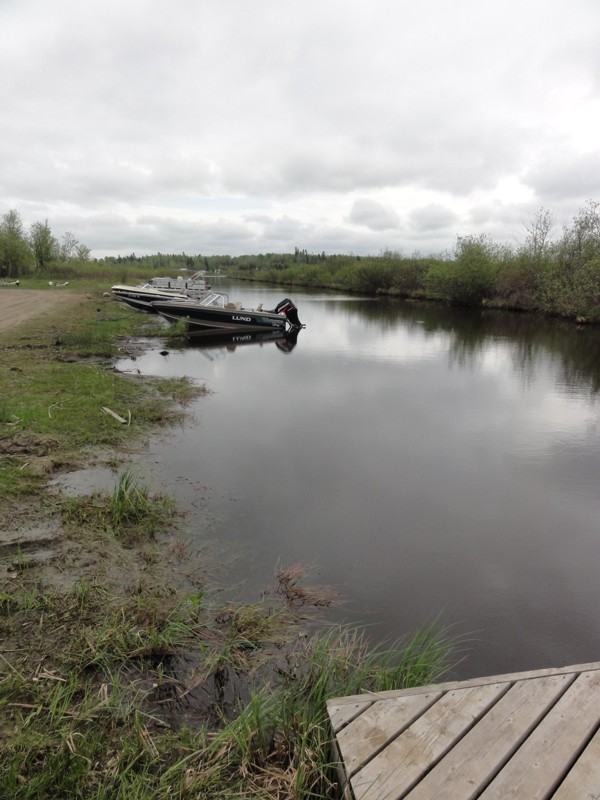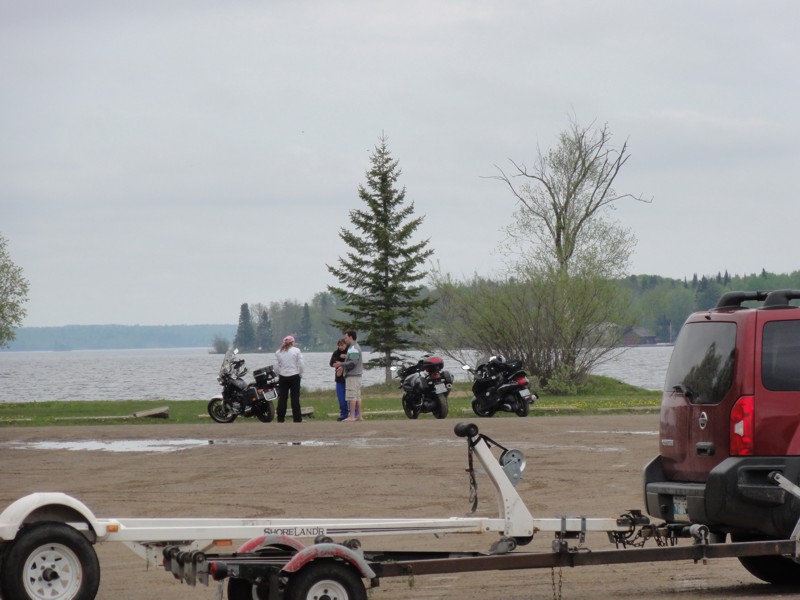 Beginning of a trend... Jolene meets up with someone she knows!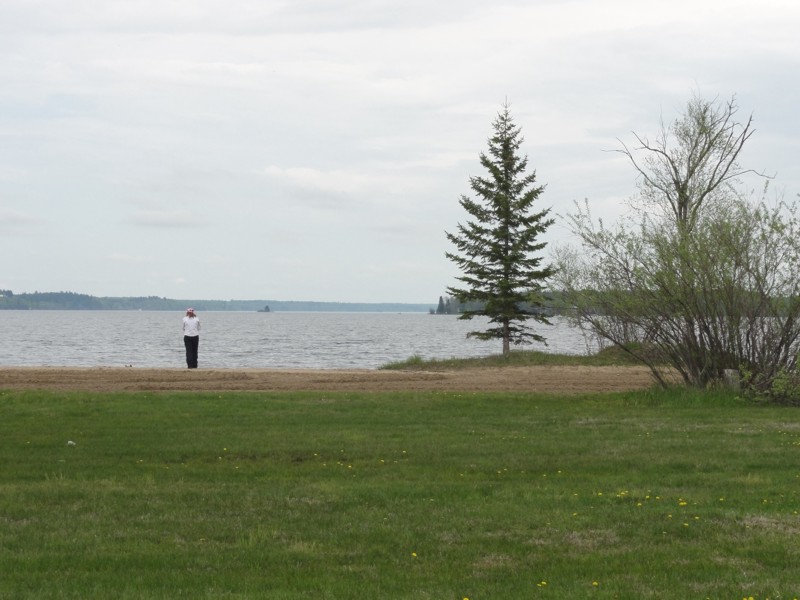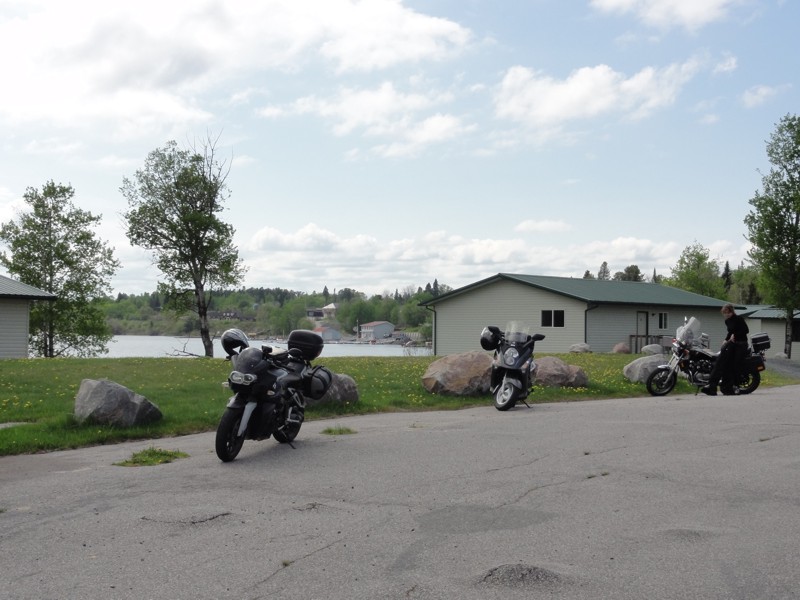 End of a great road - Minaki, Ontario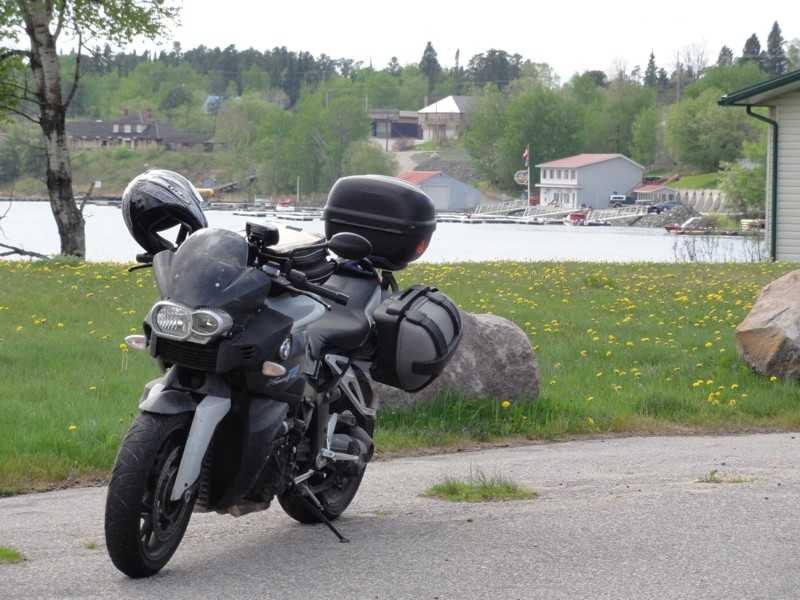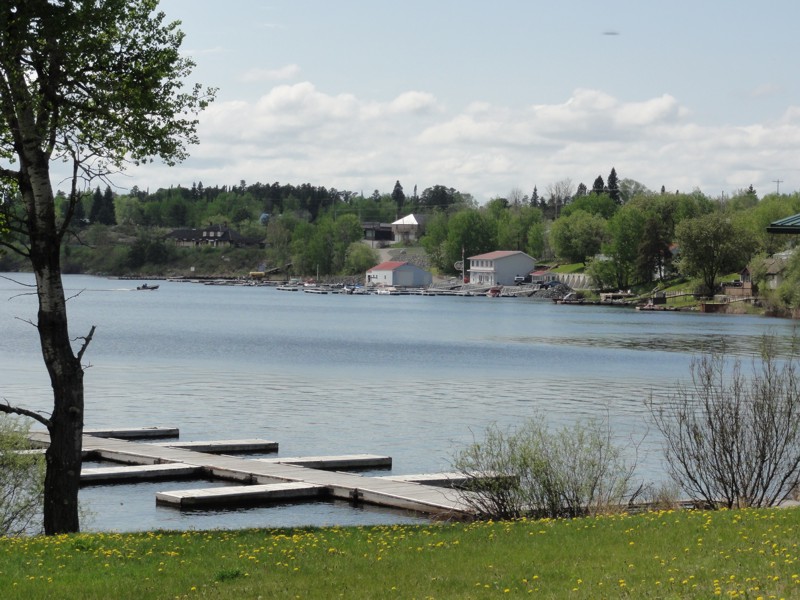 View of the Minaki Marina from a "cottage park"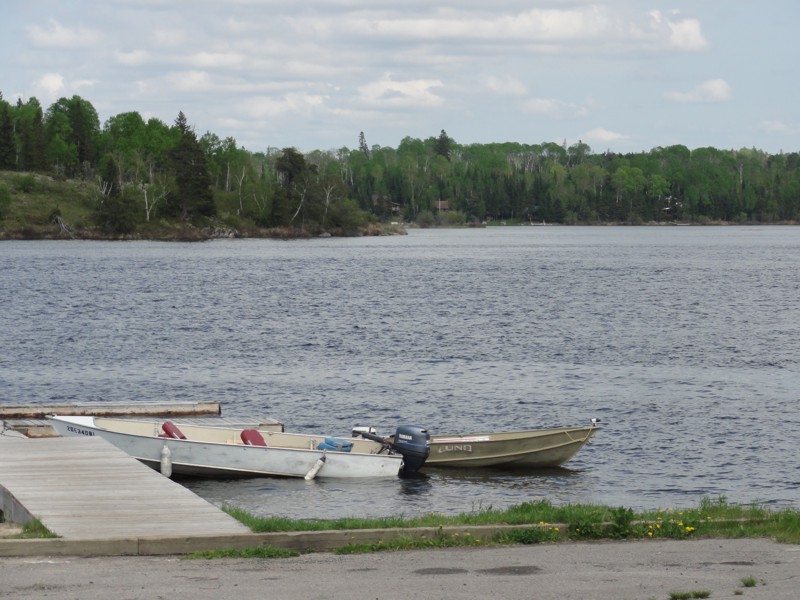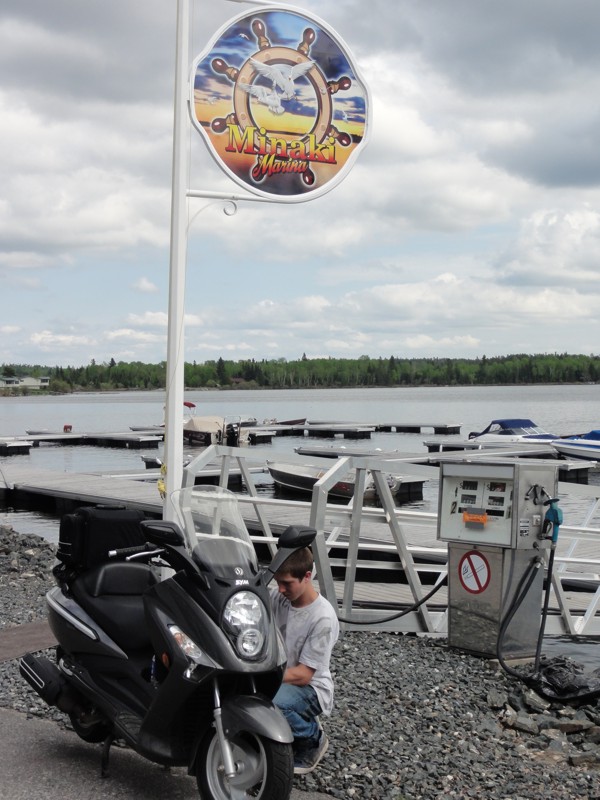 A stop at the Minaki Marina for gas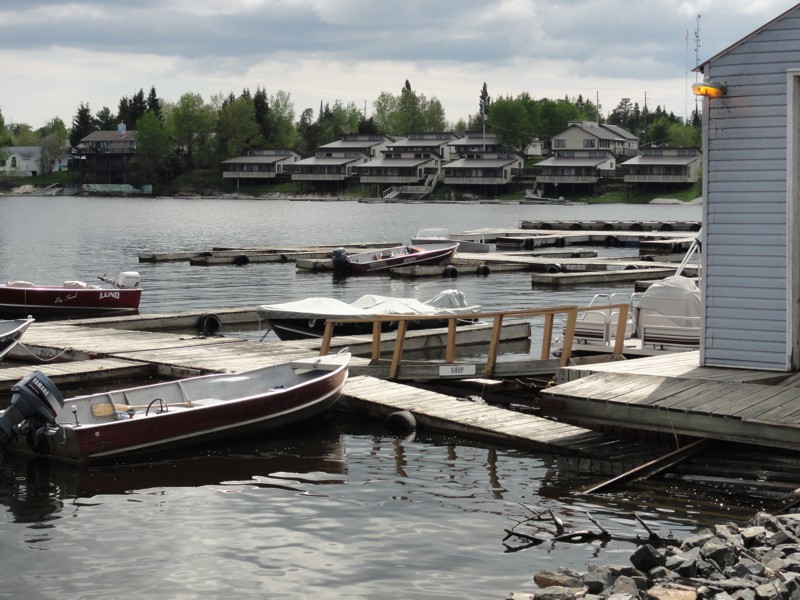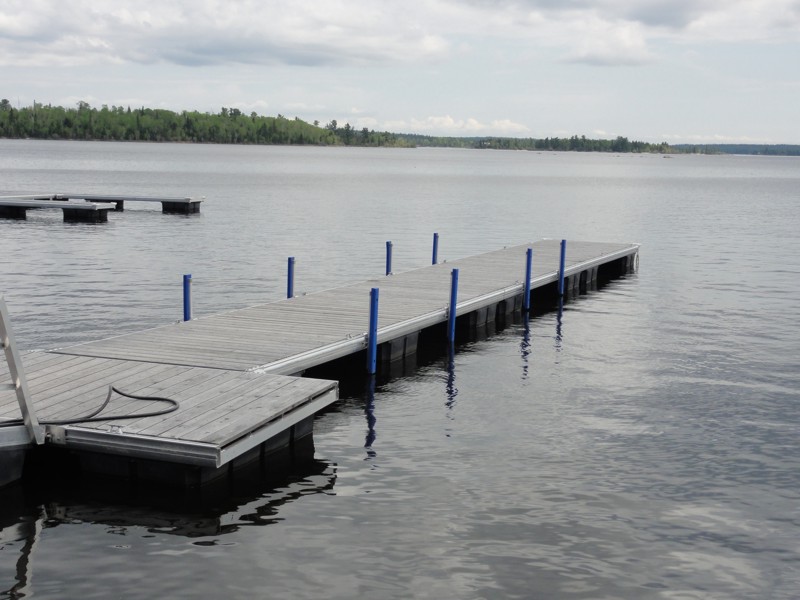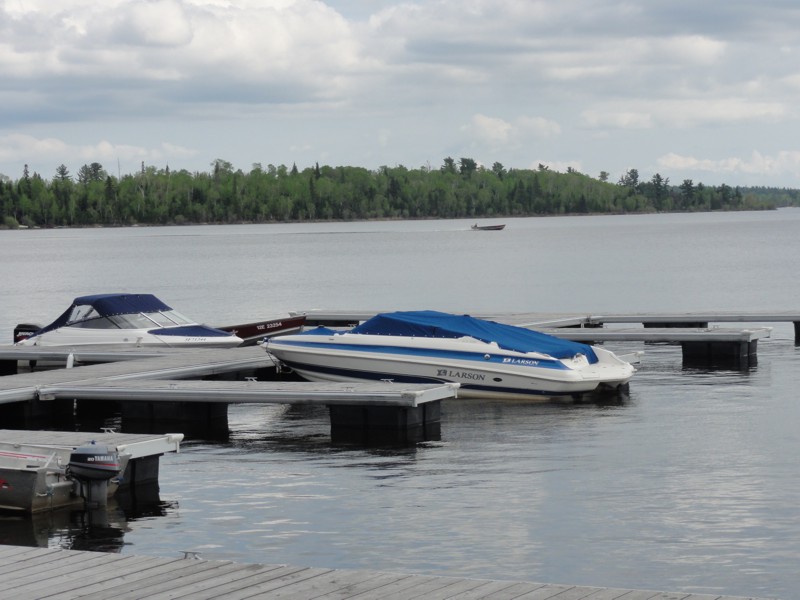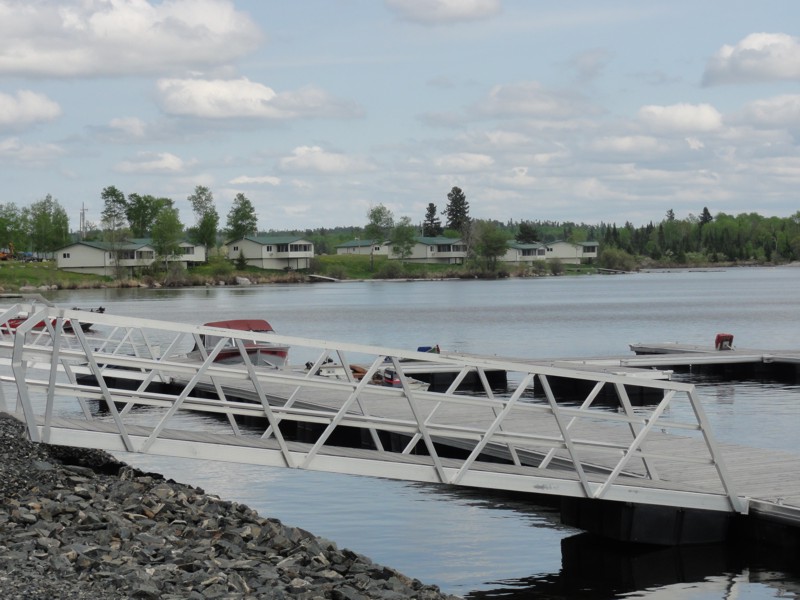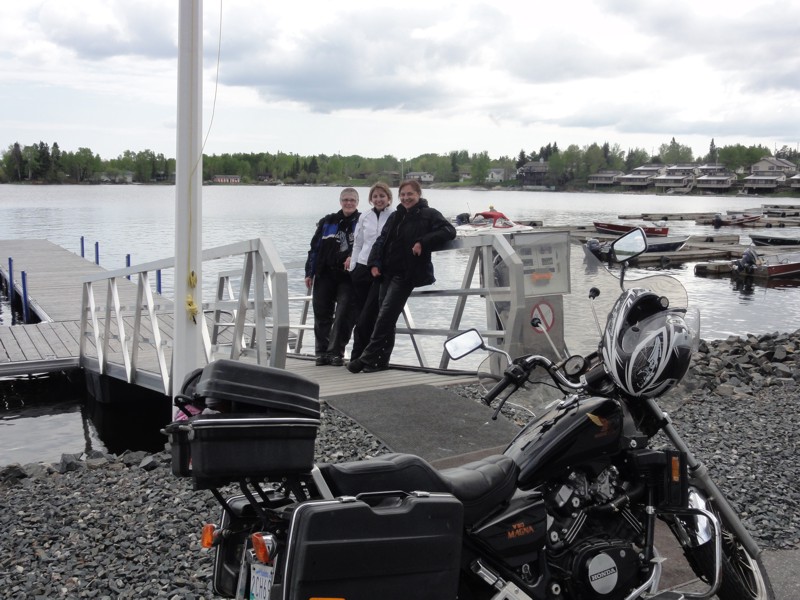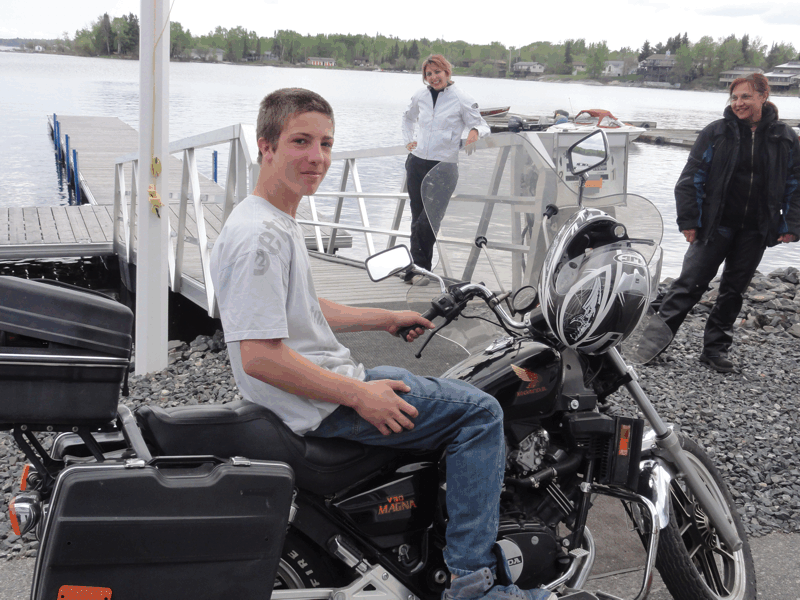 Our very helpful gas jockey tries out... all THREE bikes!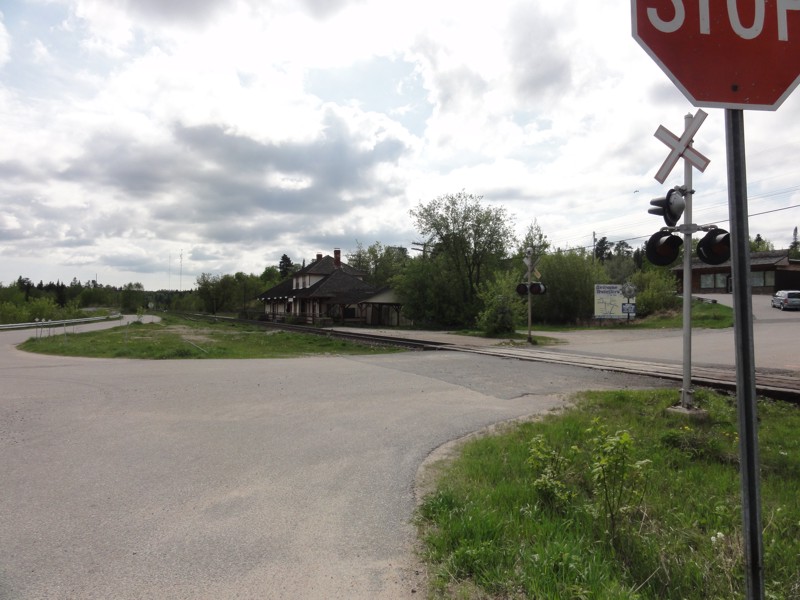 Minaki railway station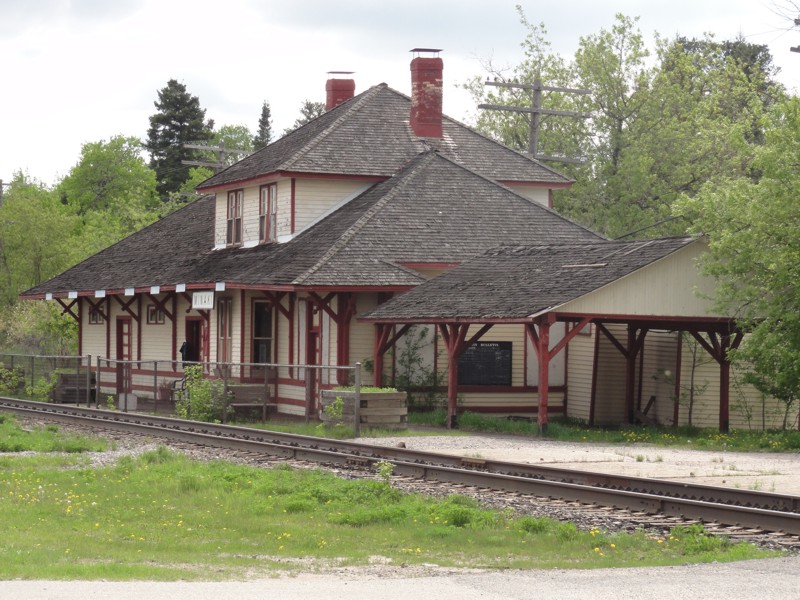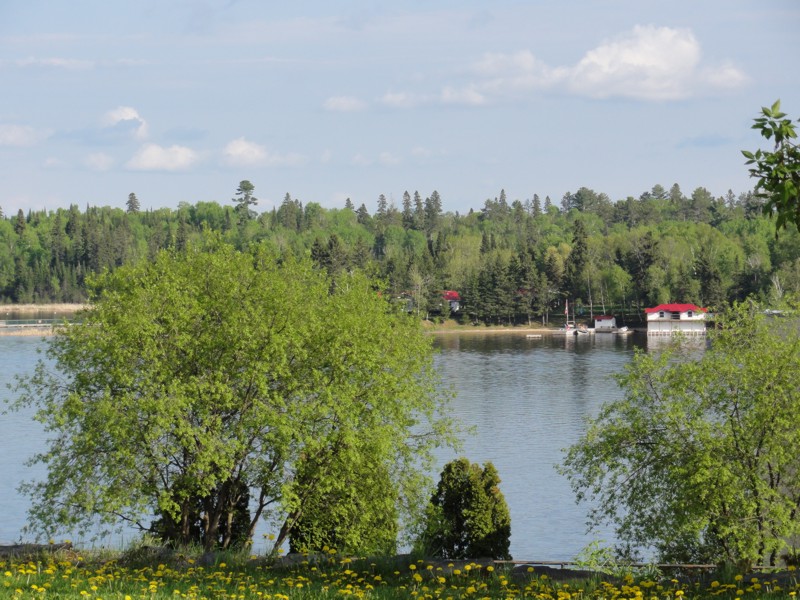 A picture from the parking lot of our Kenora "digs"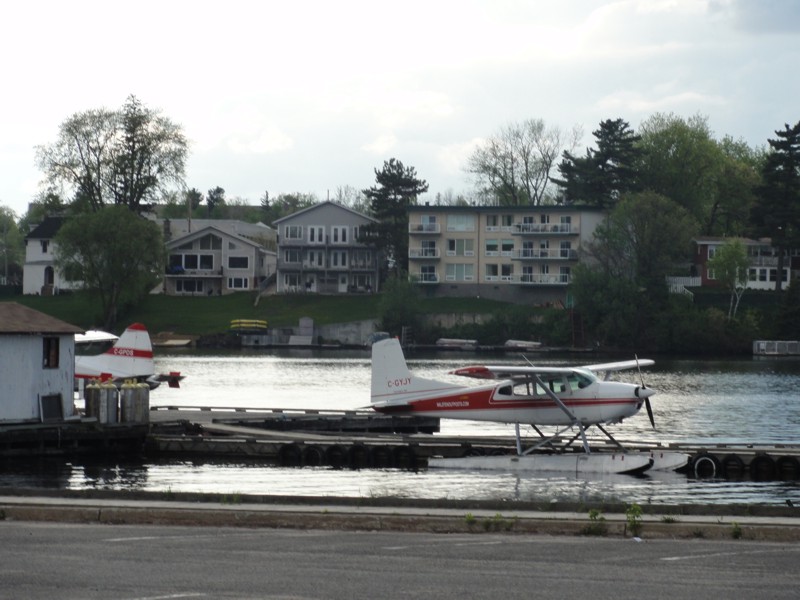 On Kenora's waterfront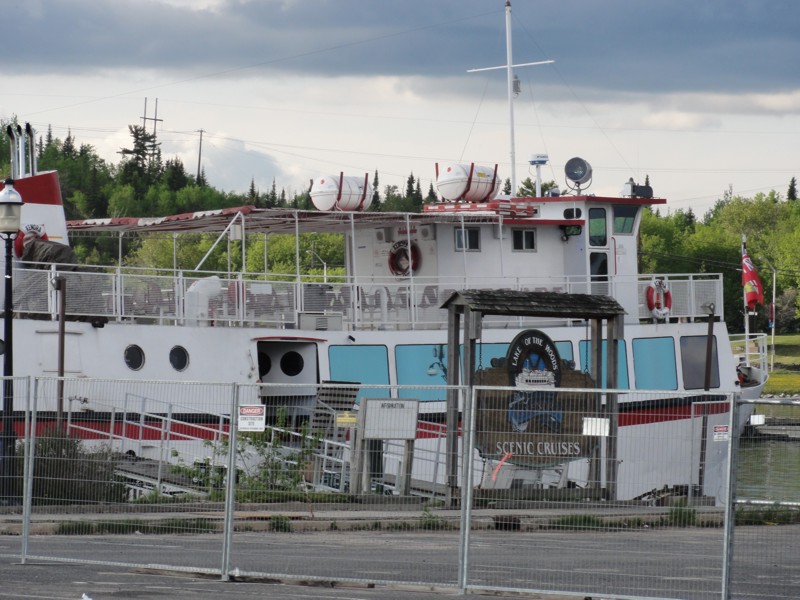 Anyone for a scenic tour of Lake of the Woods?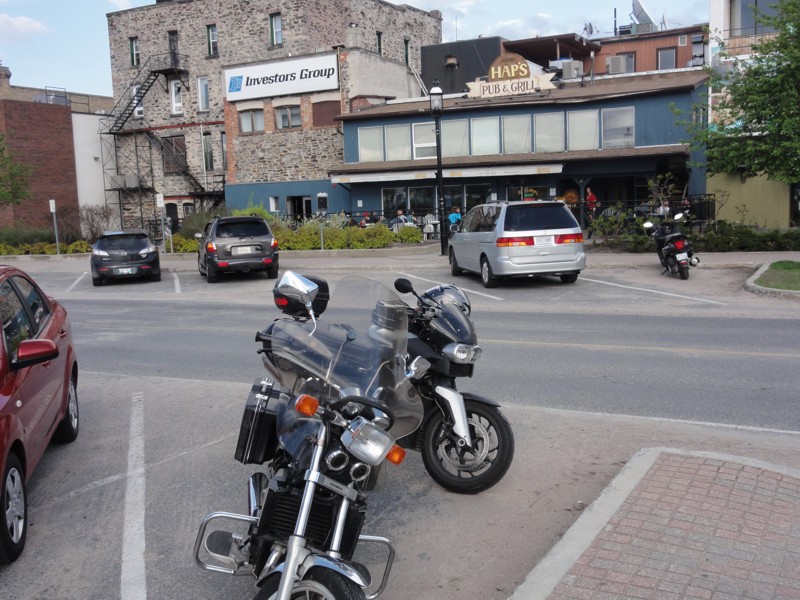 Dinner was at Hap's

Go to