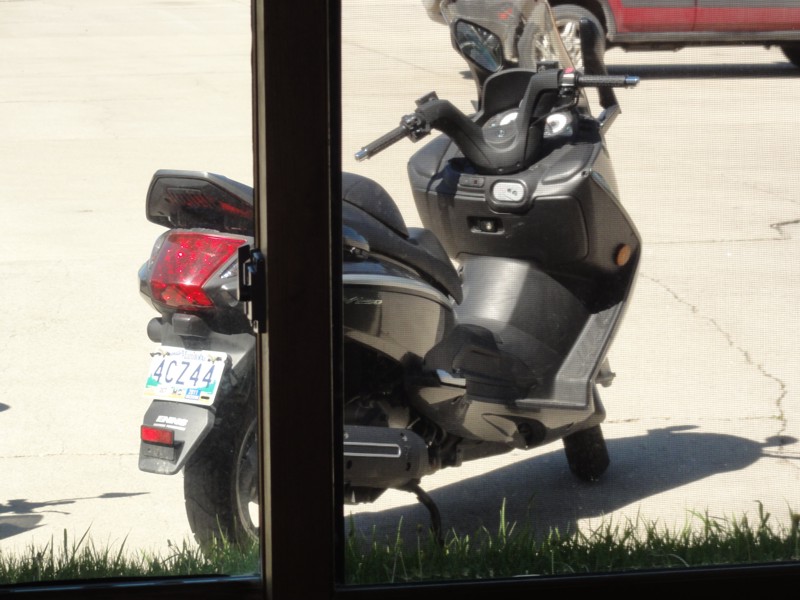 We spent the morning at our hotel.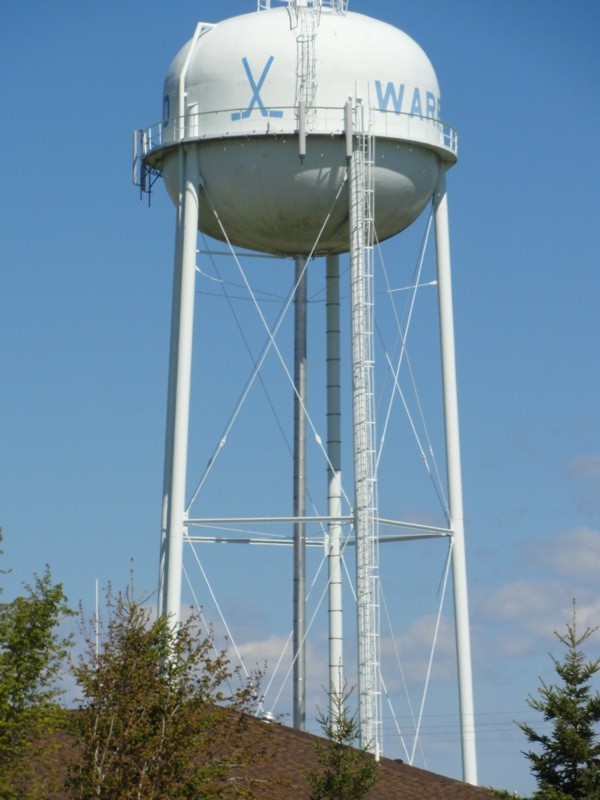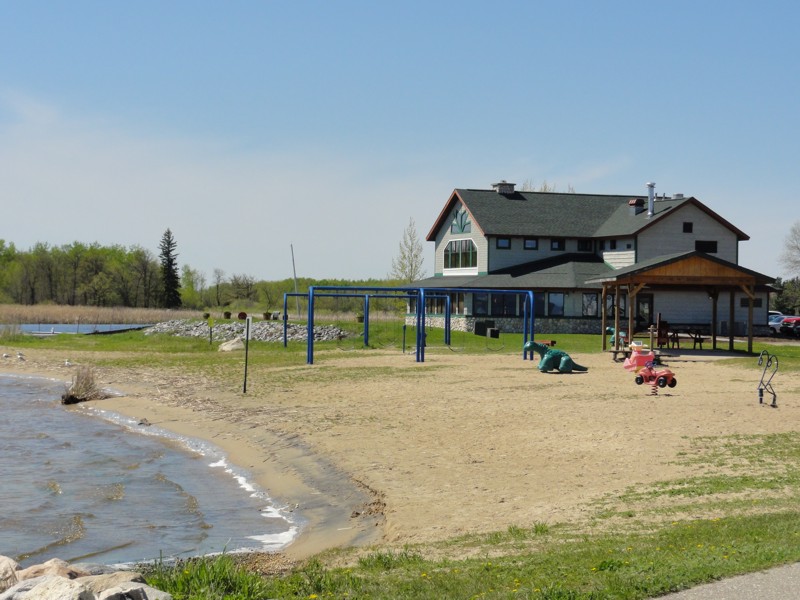 Around 11, we rode back to the area where we'd had dinner the night before....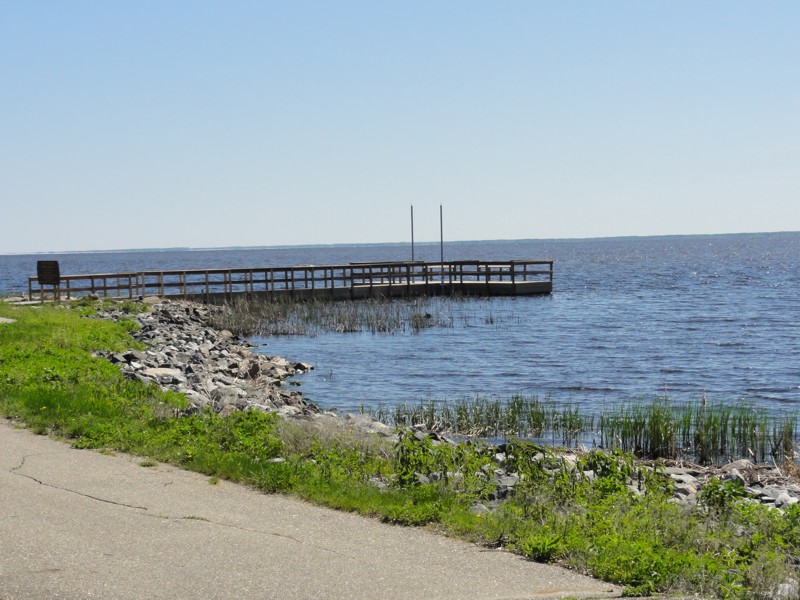 ...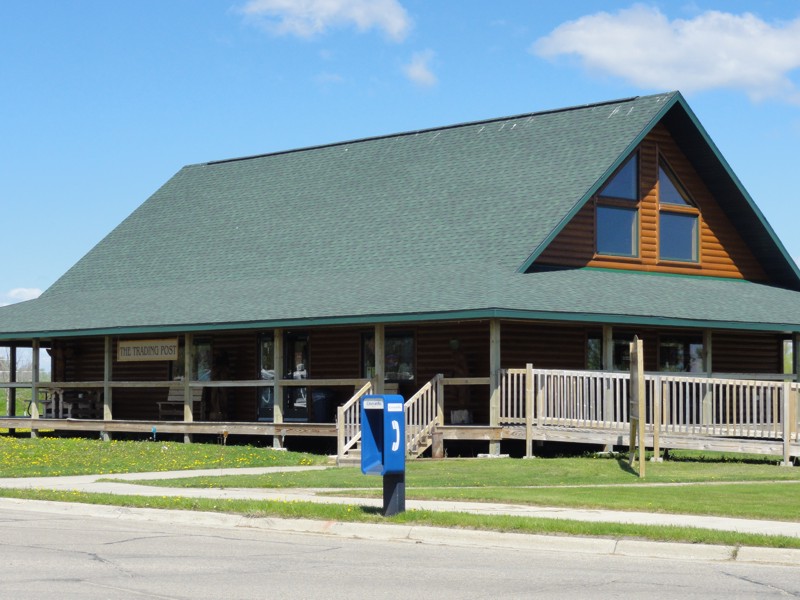 ...to check out a shop that had looked interesting but had been closed the night before.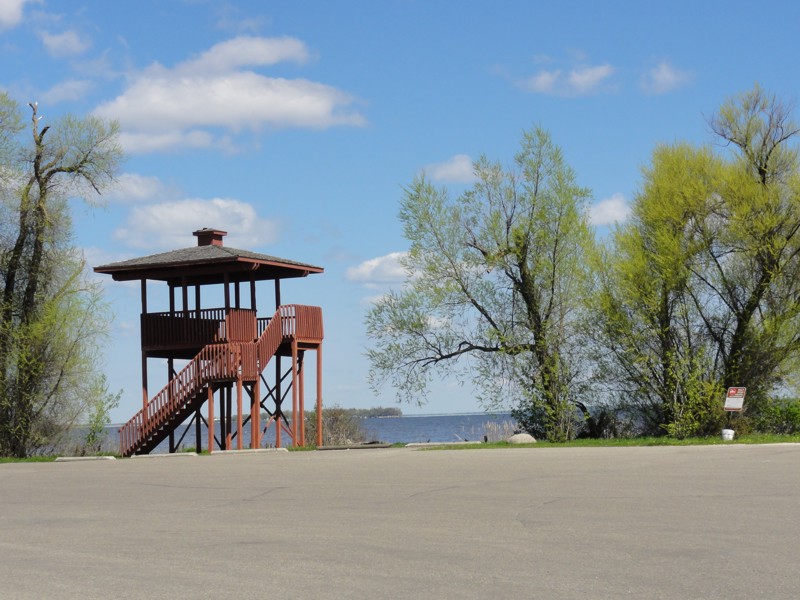 I left Ann to scout out the shop while I checked out some of Warroad's sights.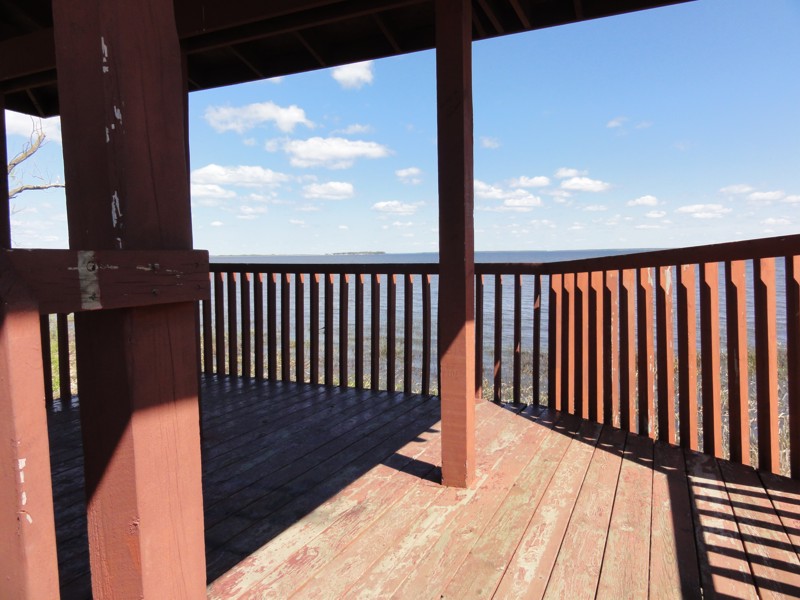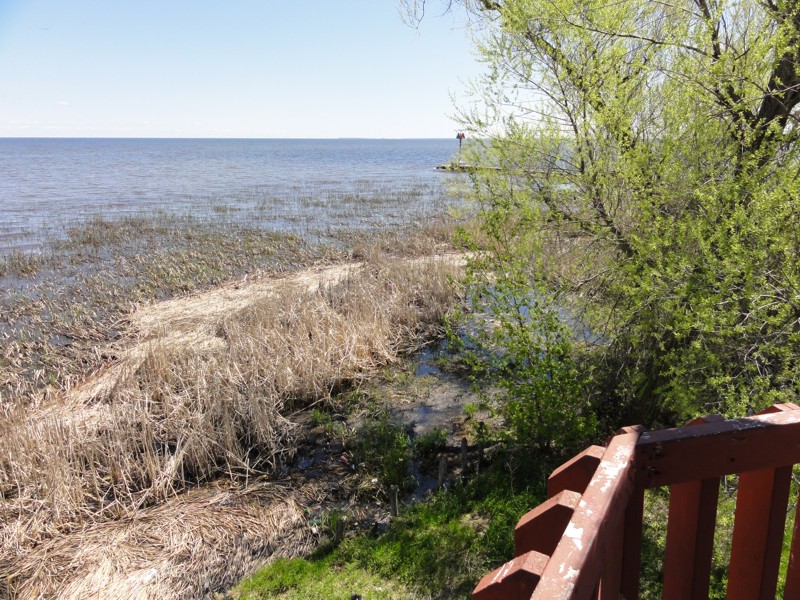 Views from above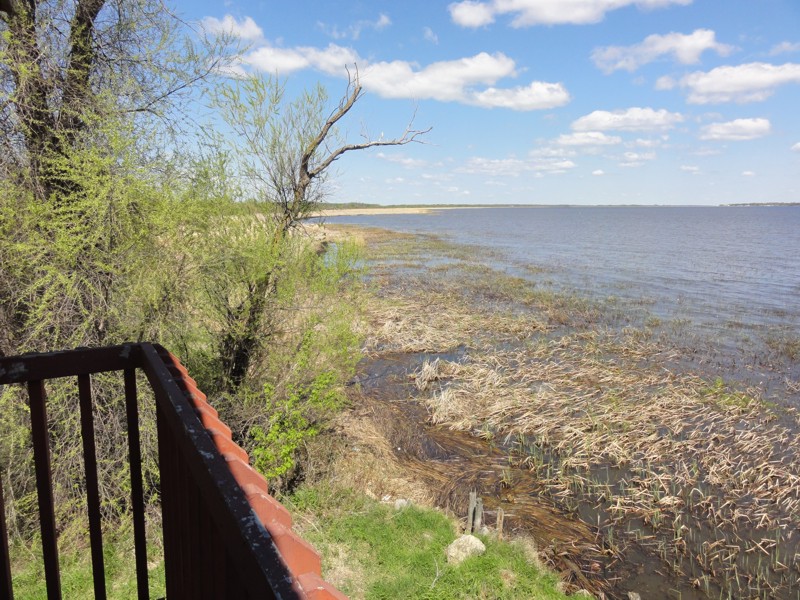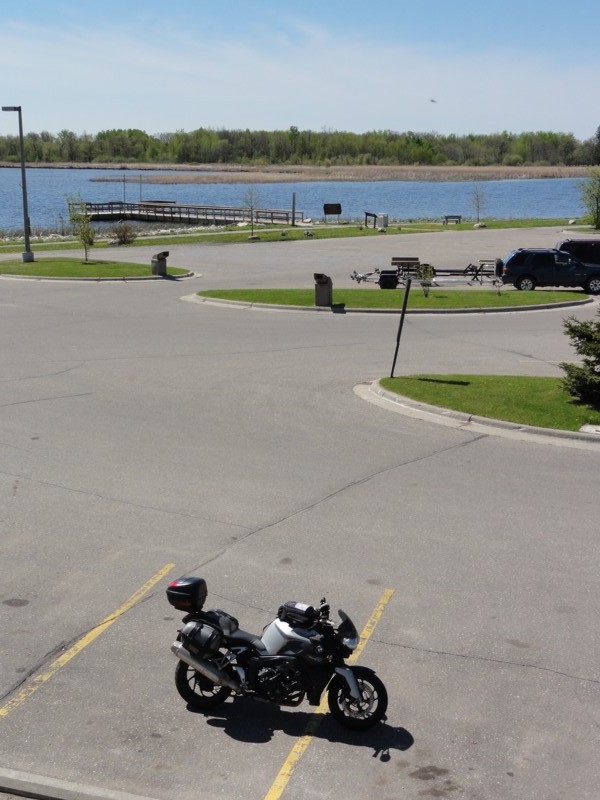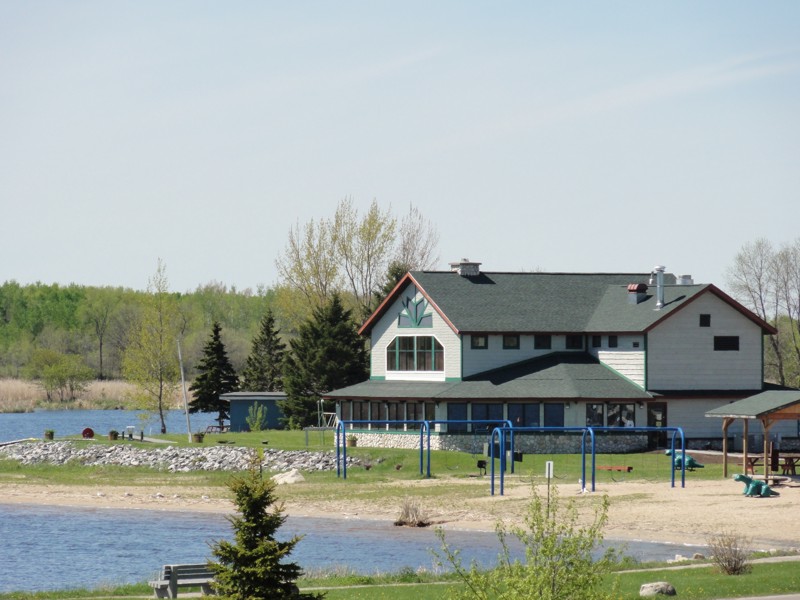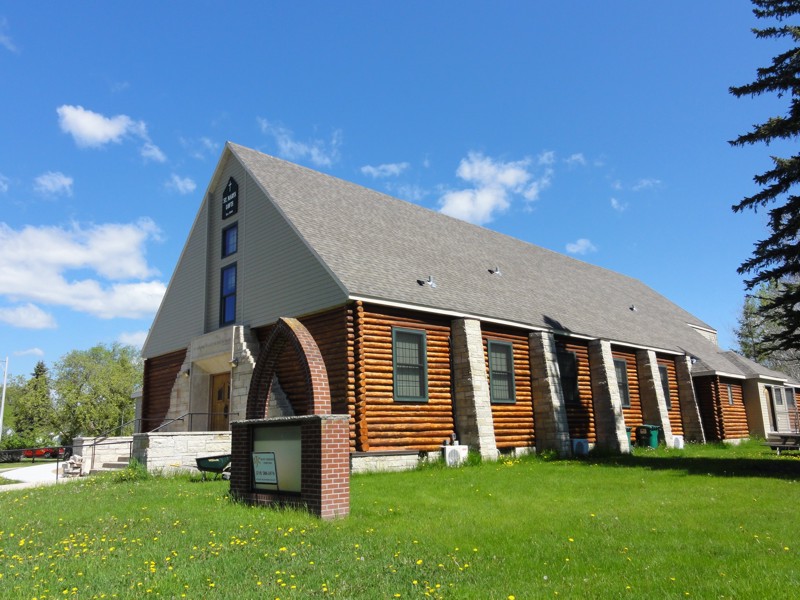 This log church was down the street from the shop.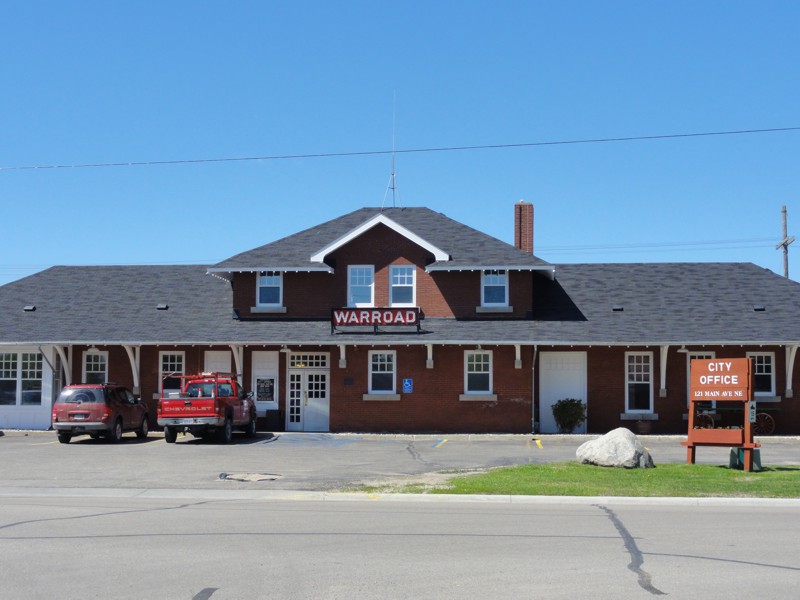 I wanted to see what the railway station looked like in the light.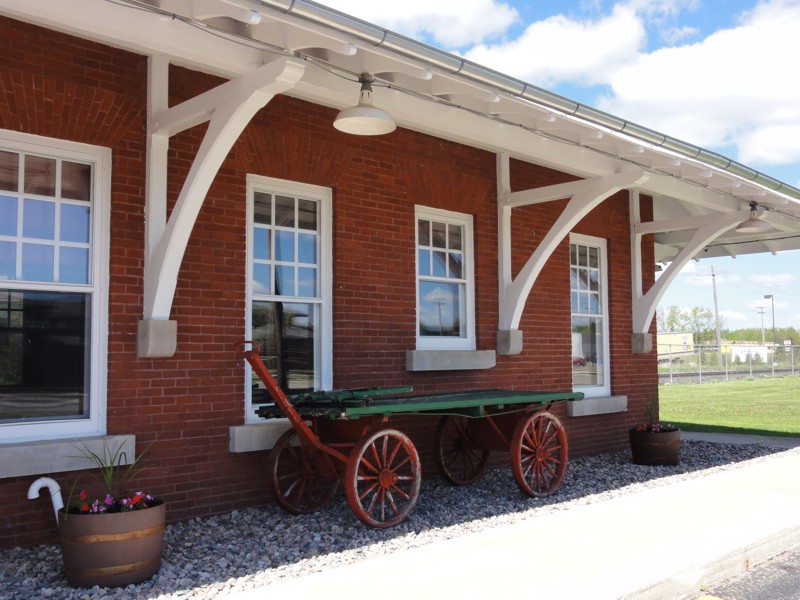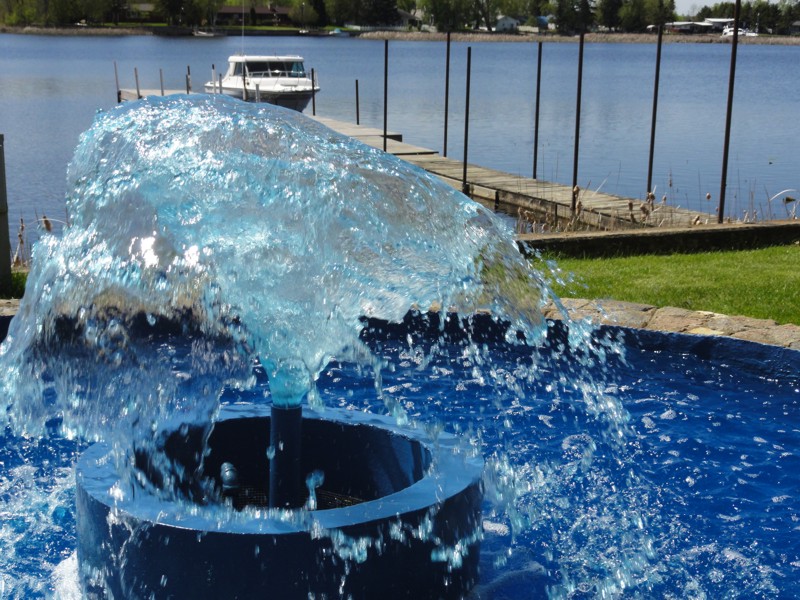 The marina area down the street from the casino was very pretty.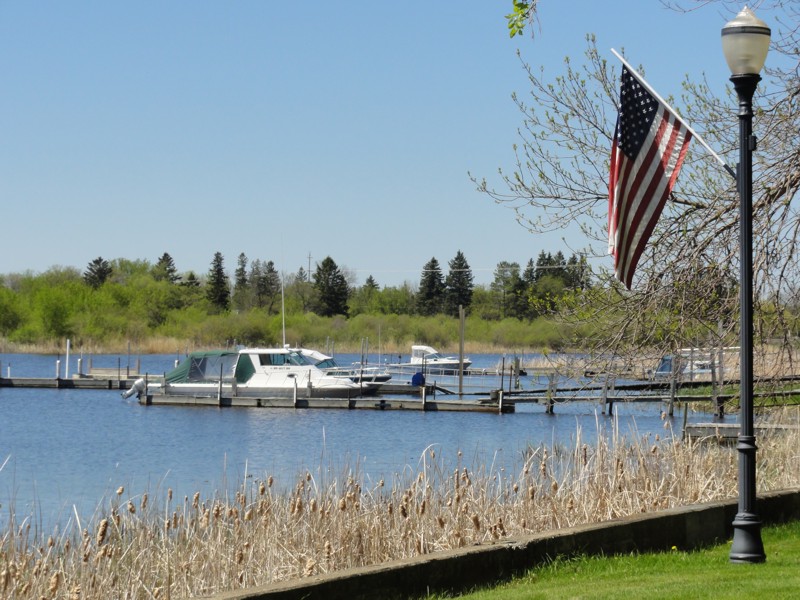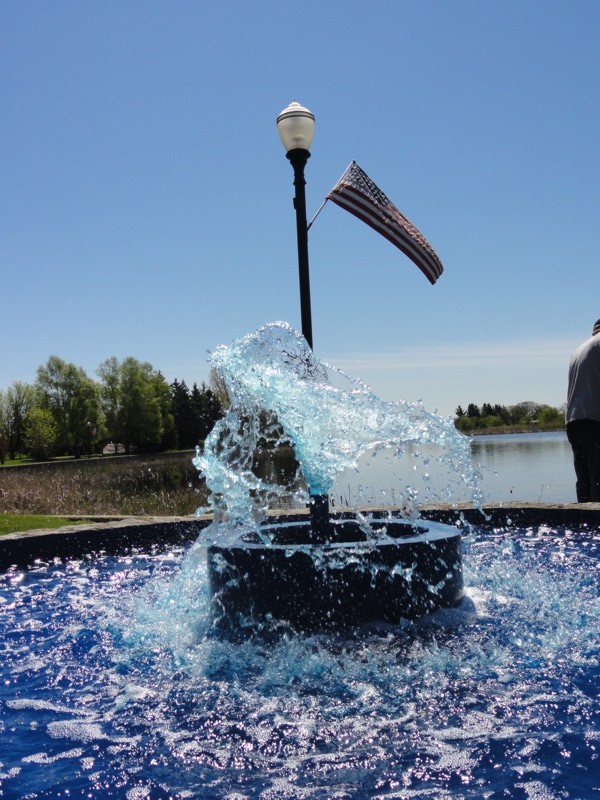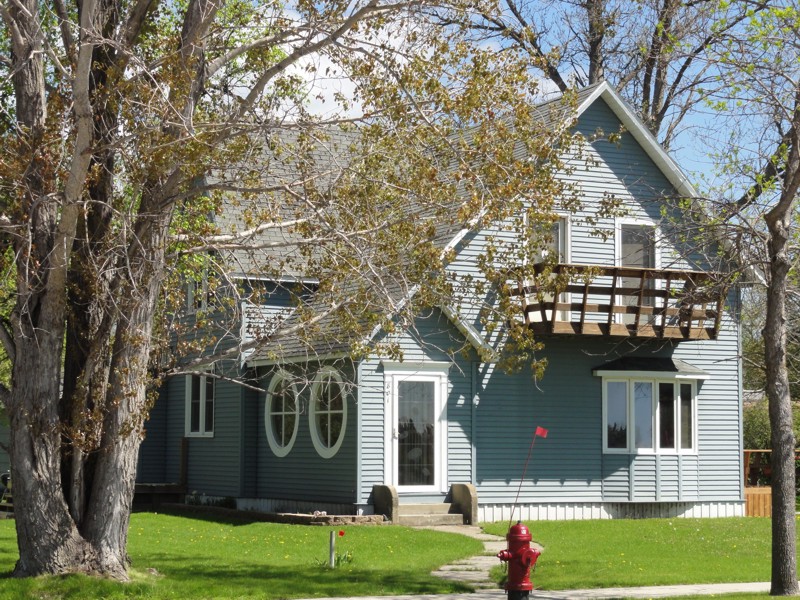 This attractive house was across the street from the marina.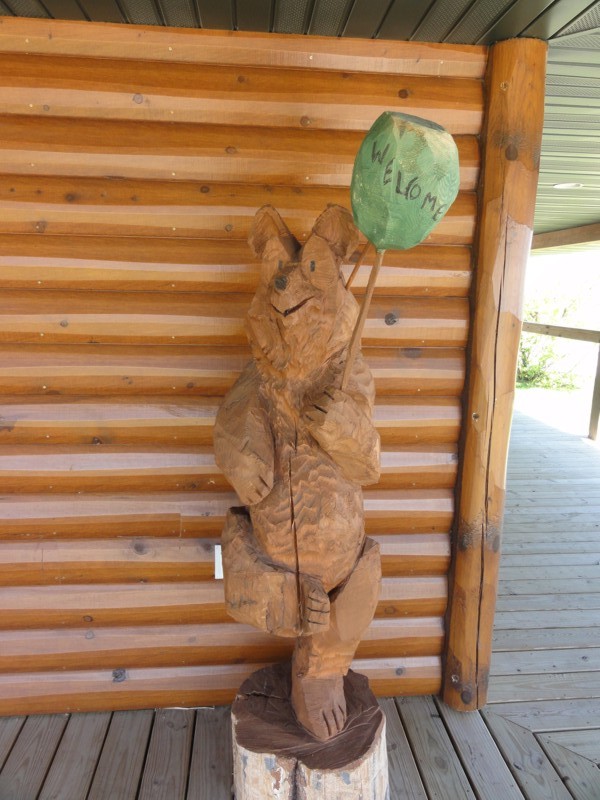 Back to the shop where I left Ann. The log building had several interesting wood carvings.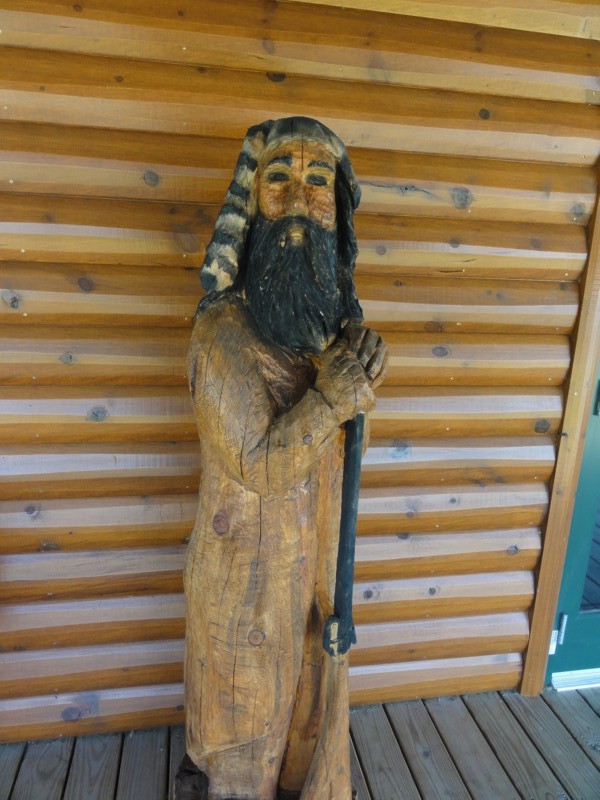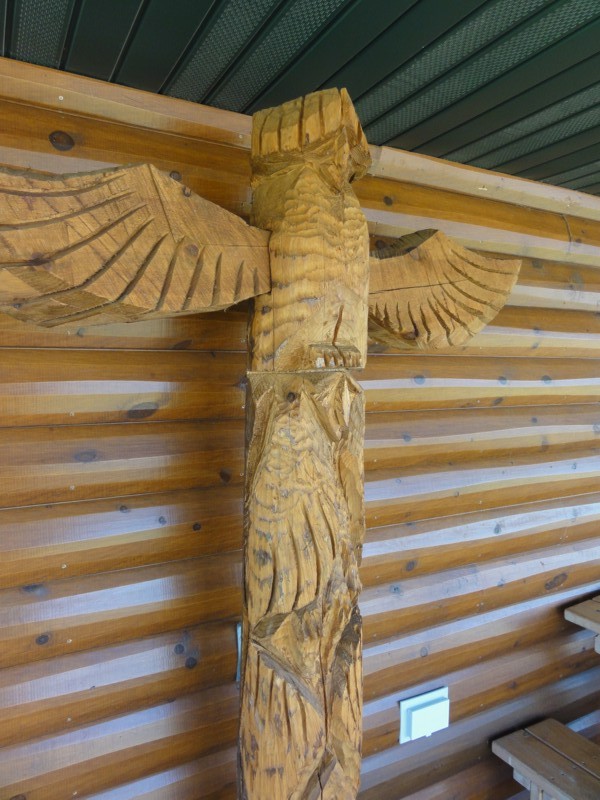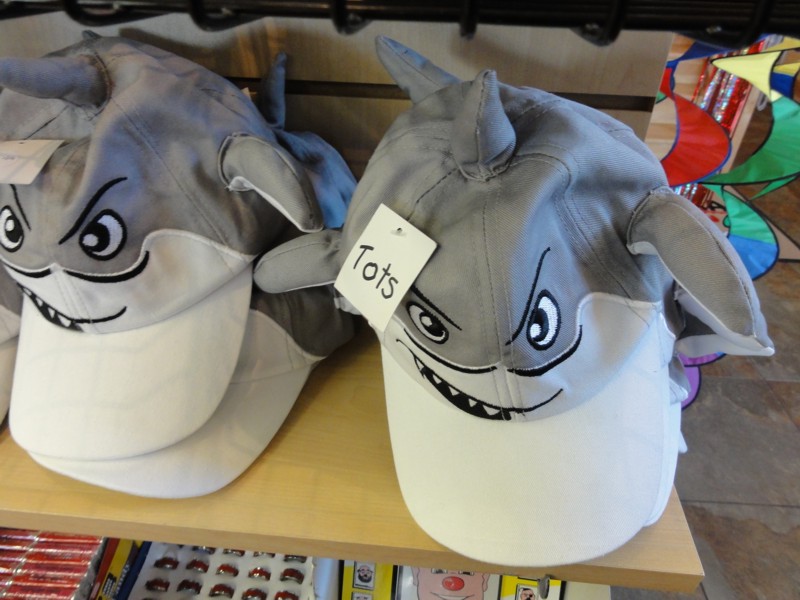 Inside the shop was a myriad of items...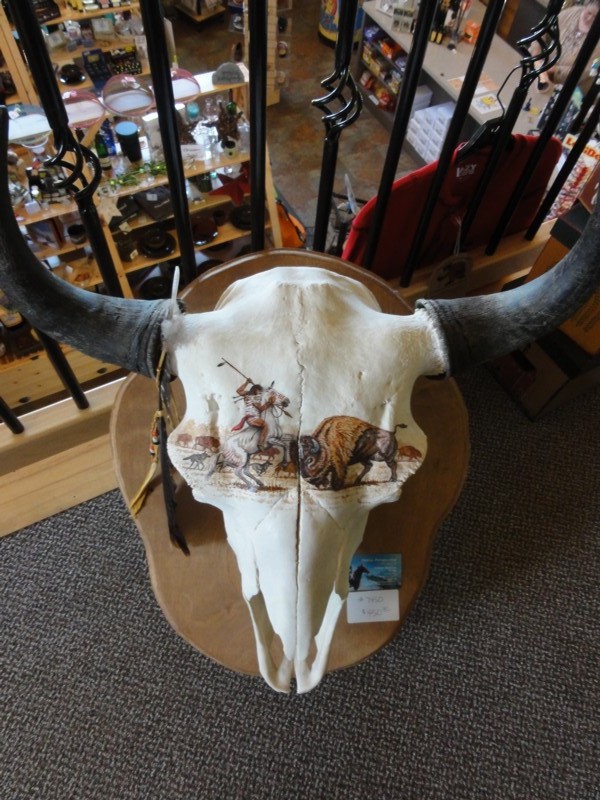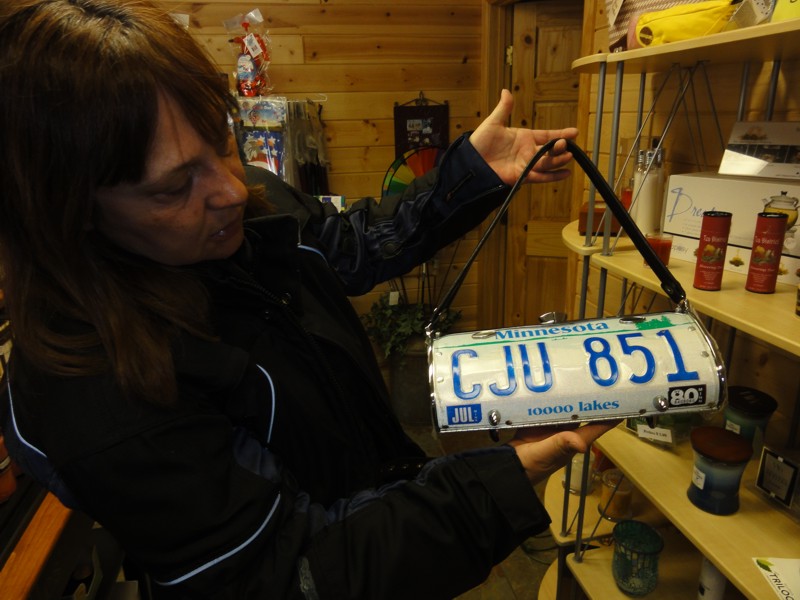 It was the first time I'd seen the licence plate purses since I bought one in California. Evidently I got a real deal. Prices have really risen!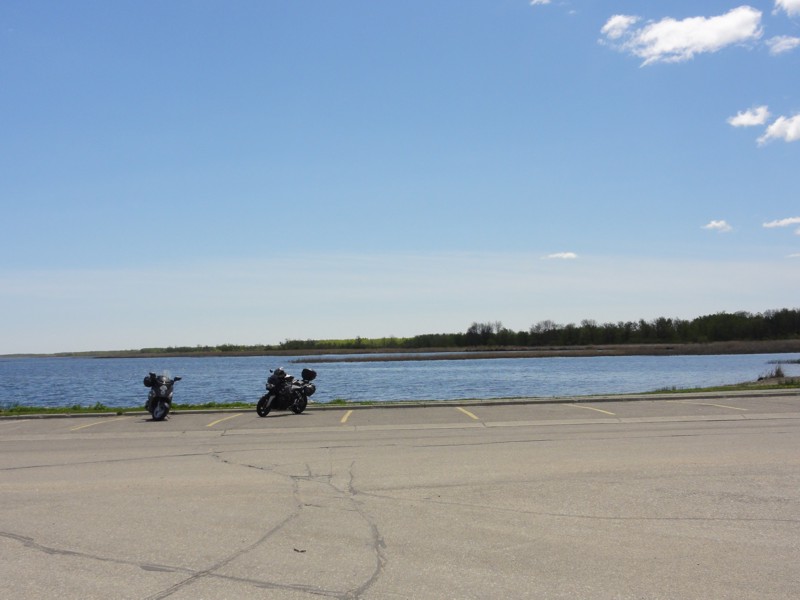 Eventually it was time to hit the road.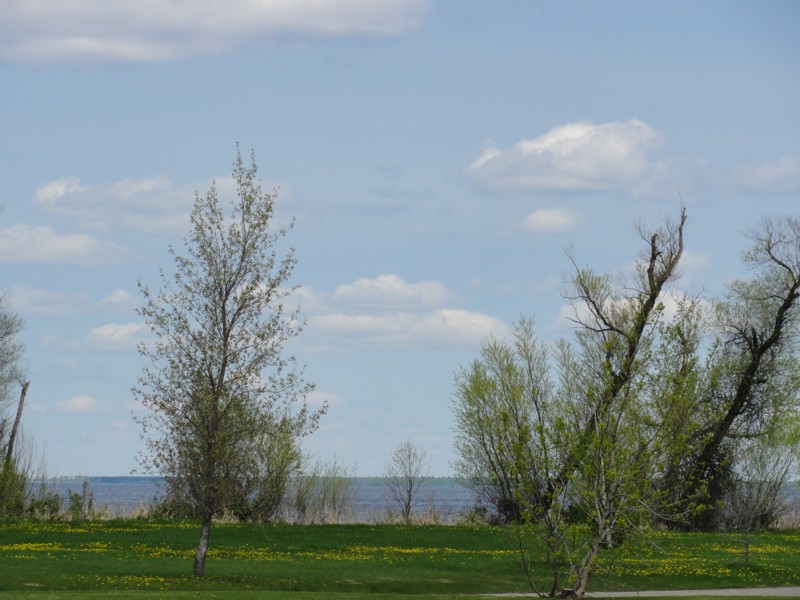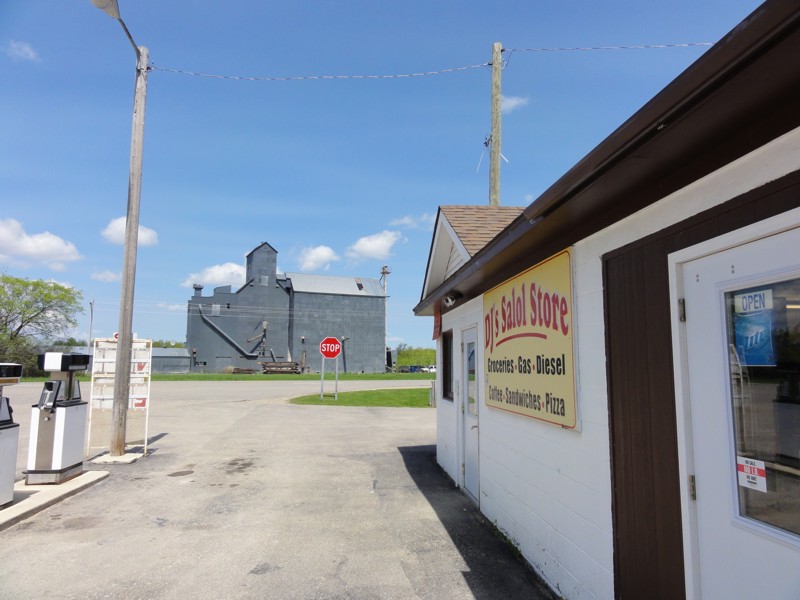 We took our time along highway 11. Here we're stopped at Salol.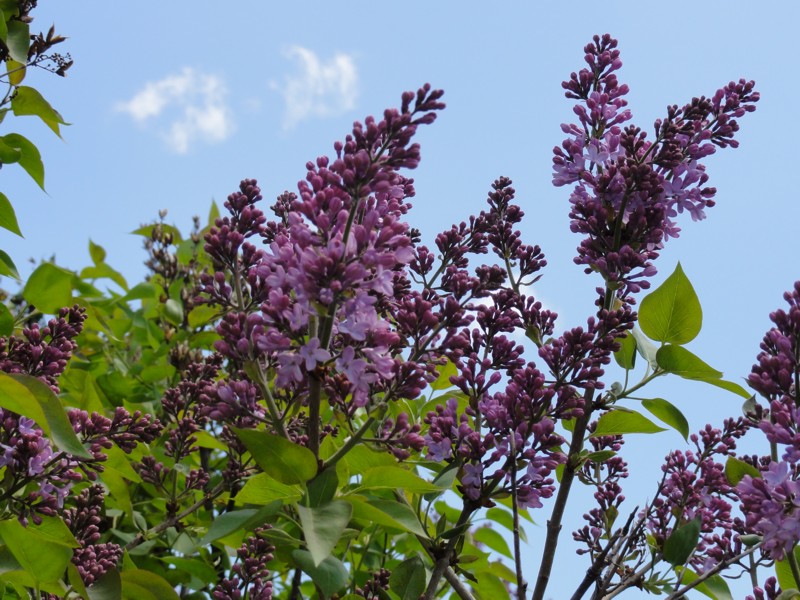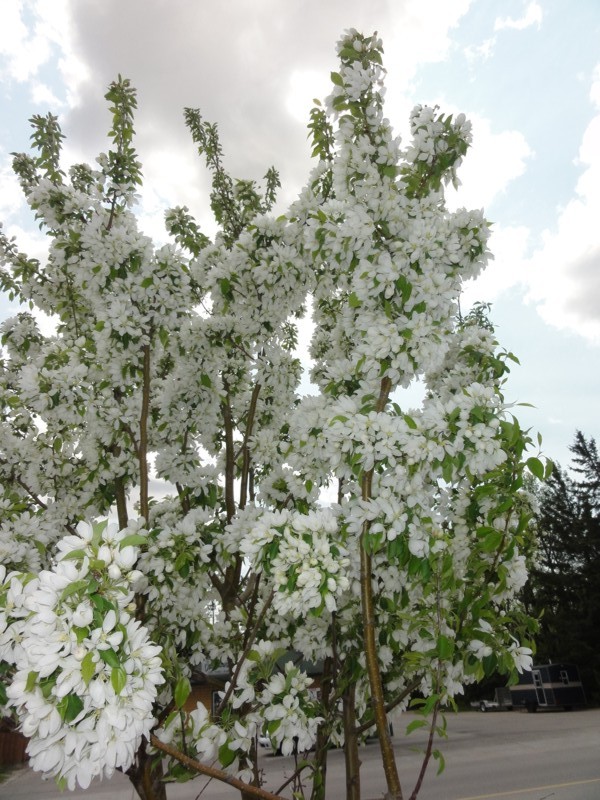 As we approached Roseau, Ann and I both noticed a sign advertising a "car hop" drive-in.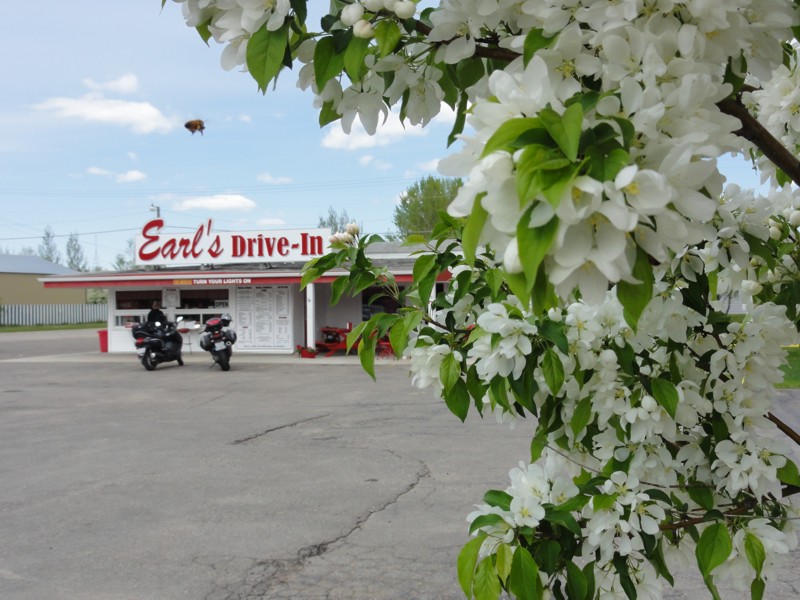 It was therefore "a given" that we'd stop for lunch at Earl's Drive Inn,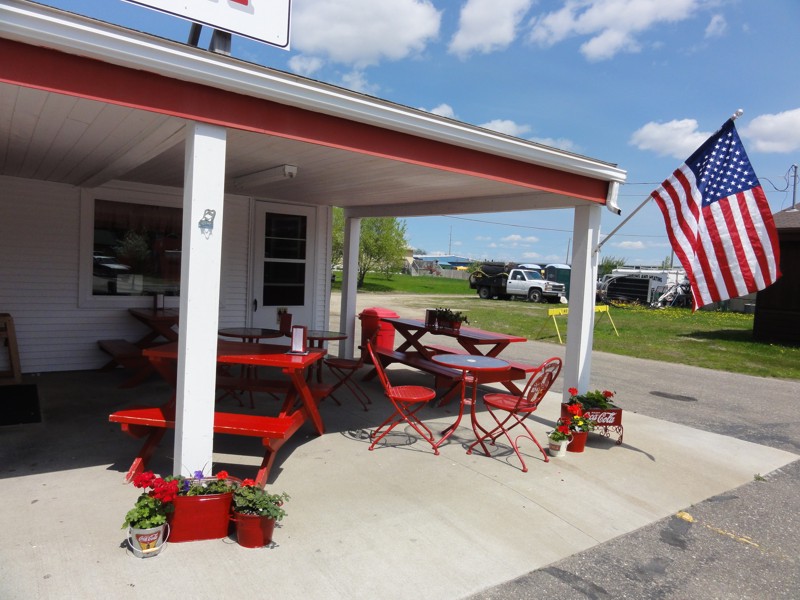 Decor, inside and out, was all things Coca Cola.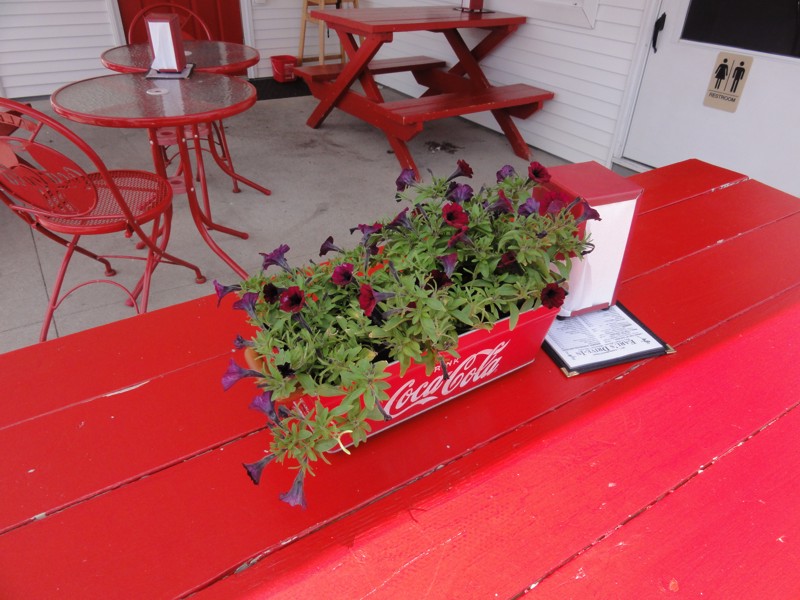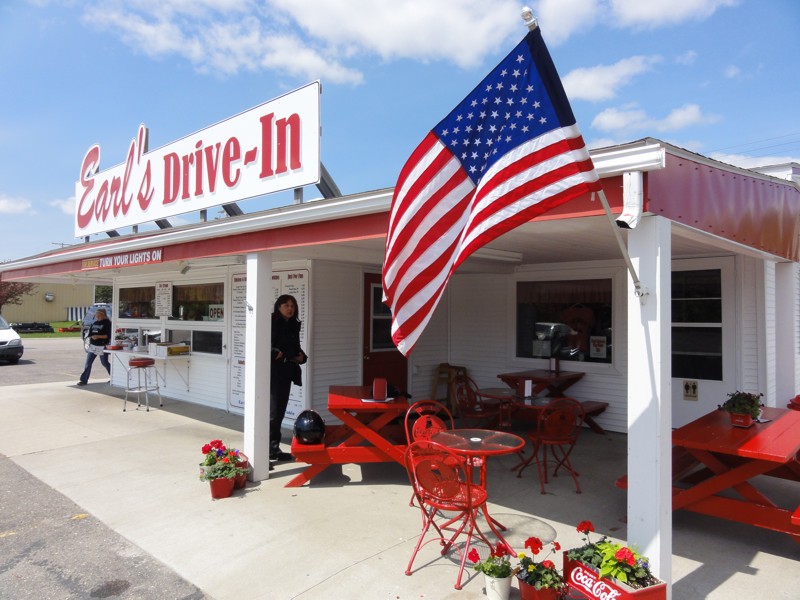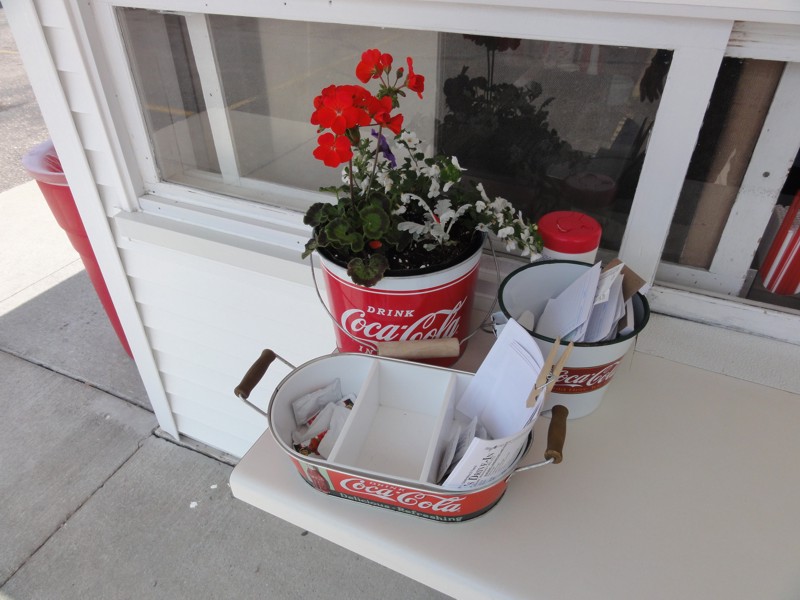 If you go to Earl's ask about the "Little Dick" on the menu! :)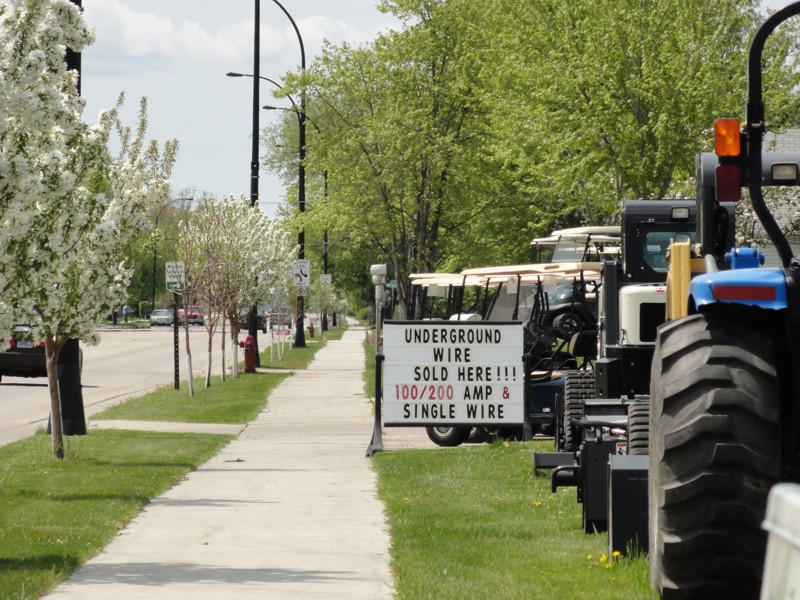 Looking down the main drag in Roseau.
Next stop... Karlstad Golf Club which doubles as a picnic area/rest stop.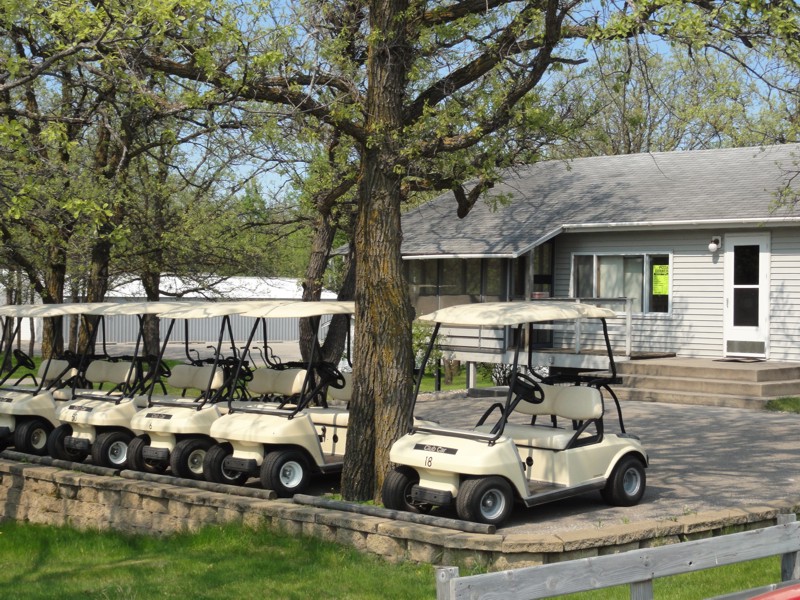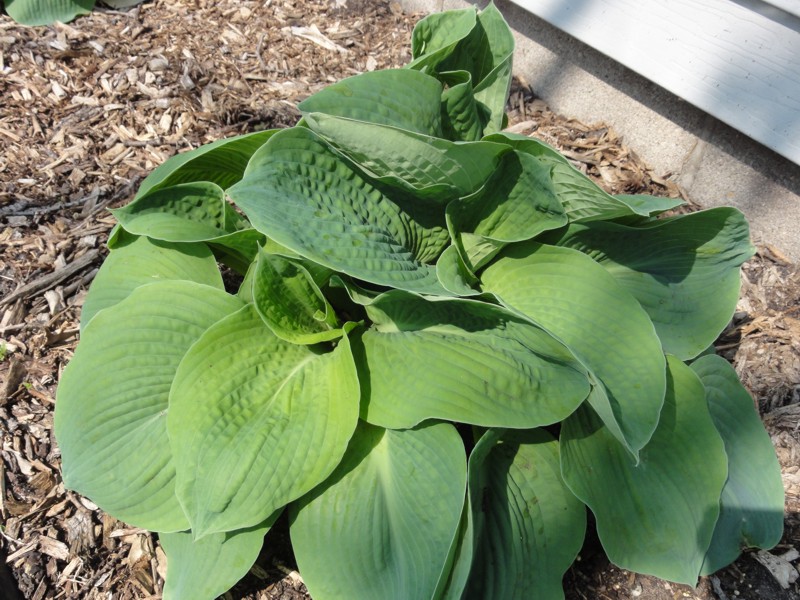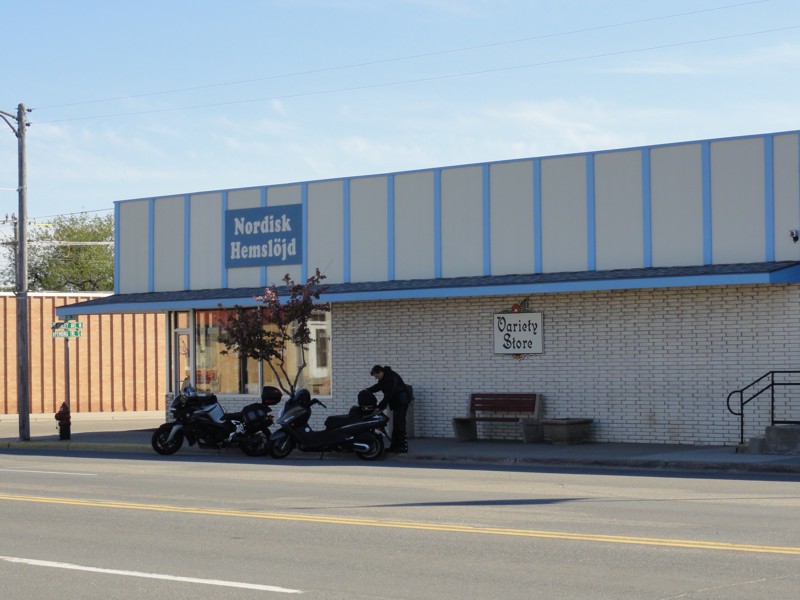 When we rode around Karlstad, we found this "Variety Store".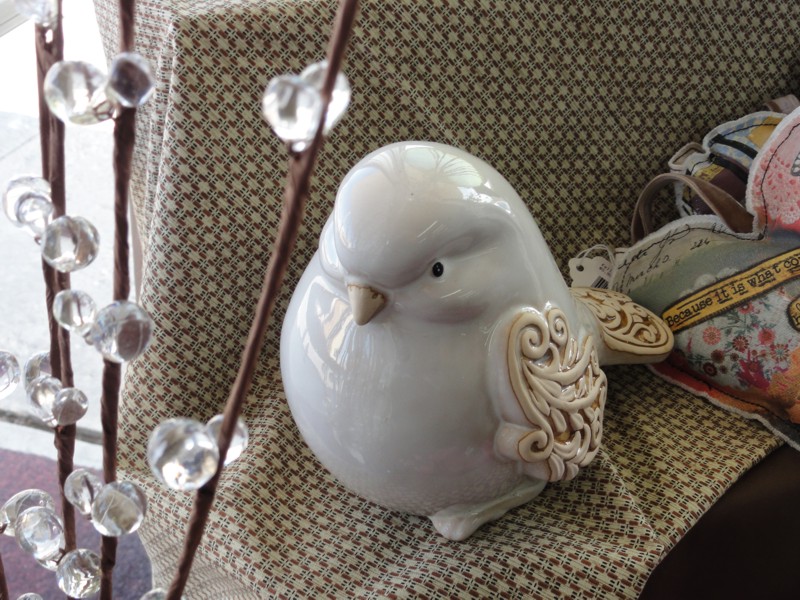 Variety?? You bet!!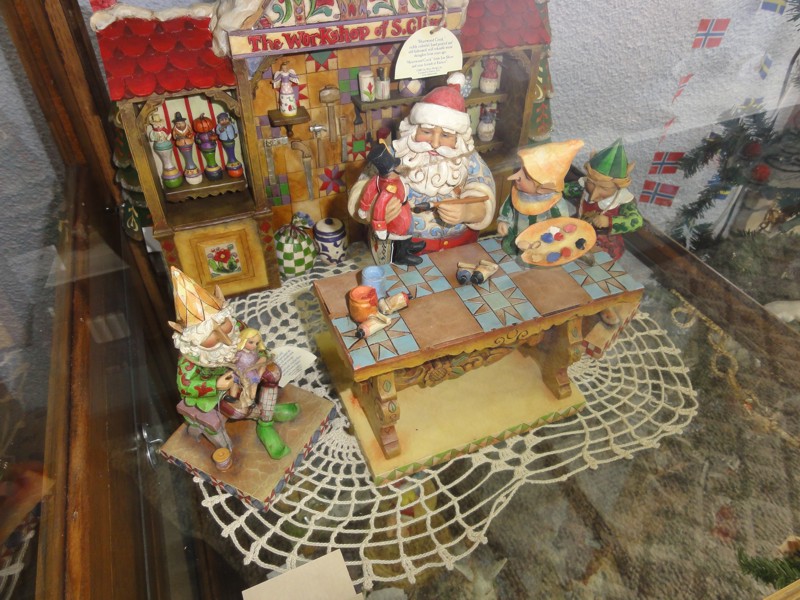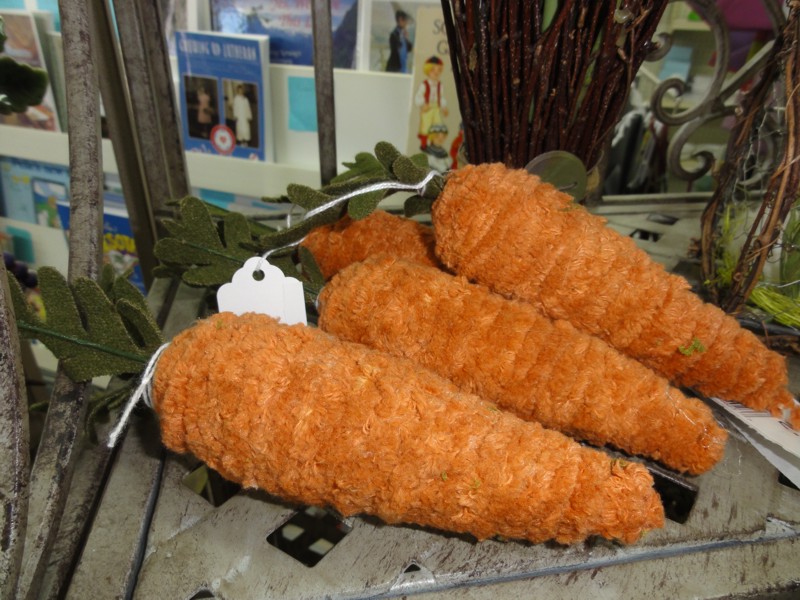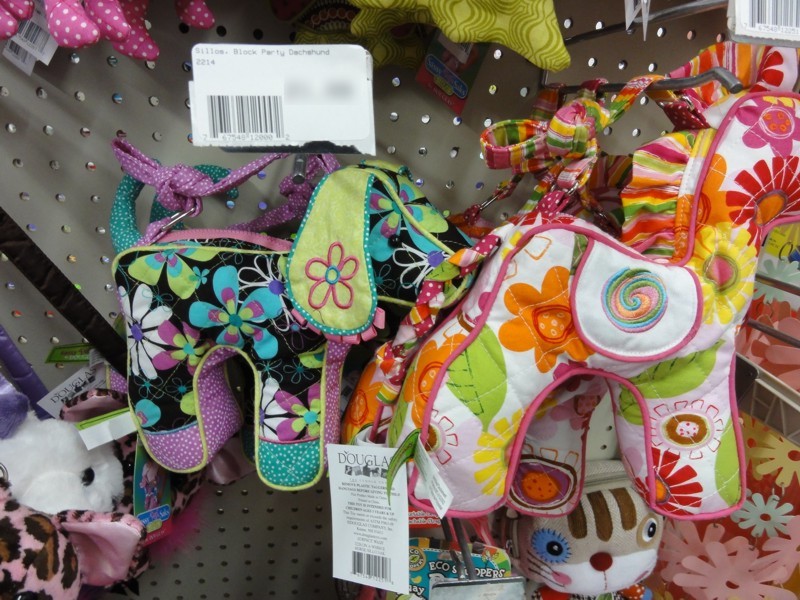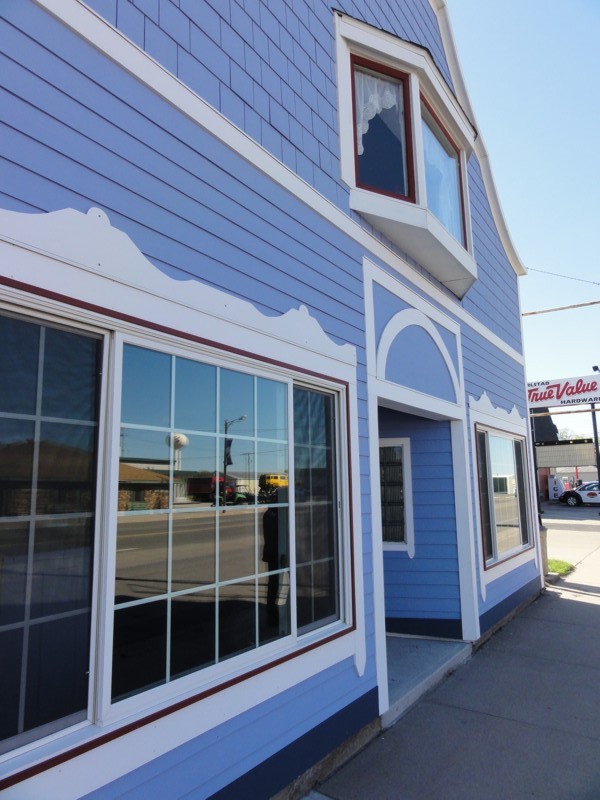 Down the street from Nordisk.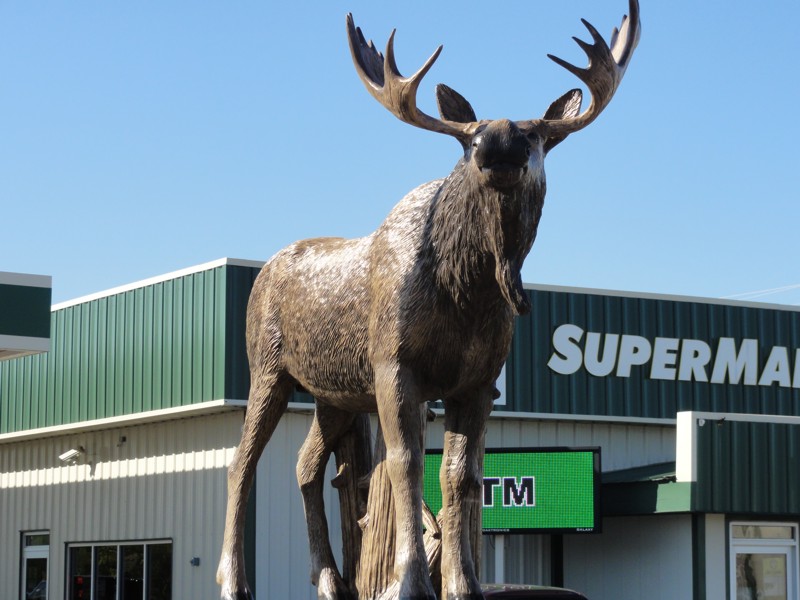 Manny Moose :)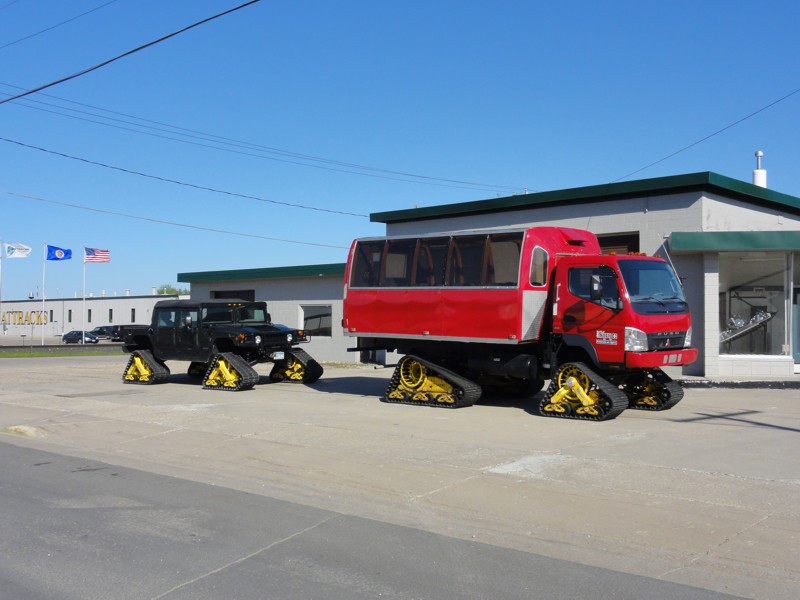 The terrain around Karlstad must be pretty rough!! :D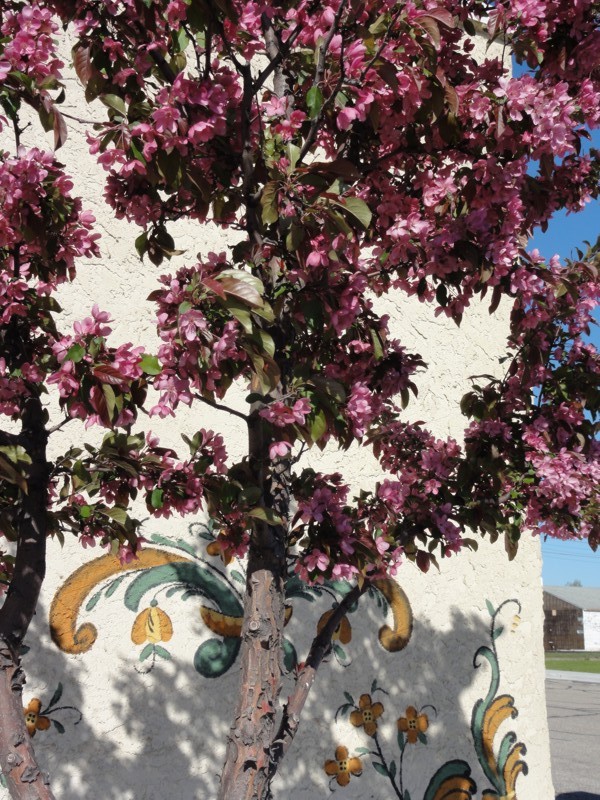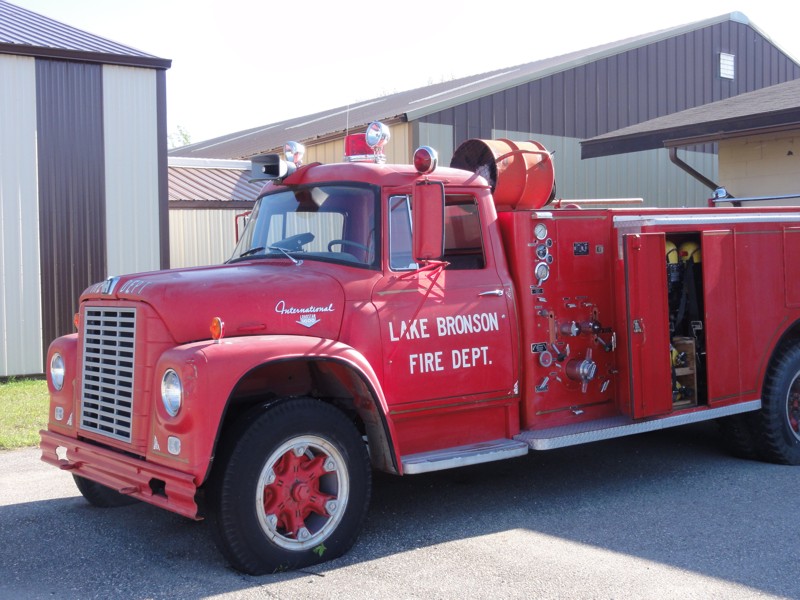 We wanted to cross the border after 8 p.m. so we took the time to explore Lake Bronson (north of Karlstad) and came across this vintage firetruck.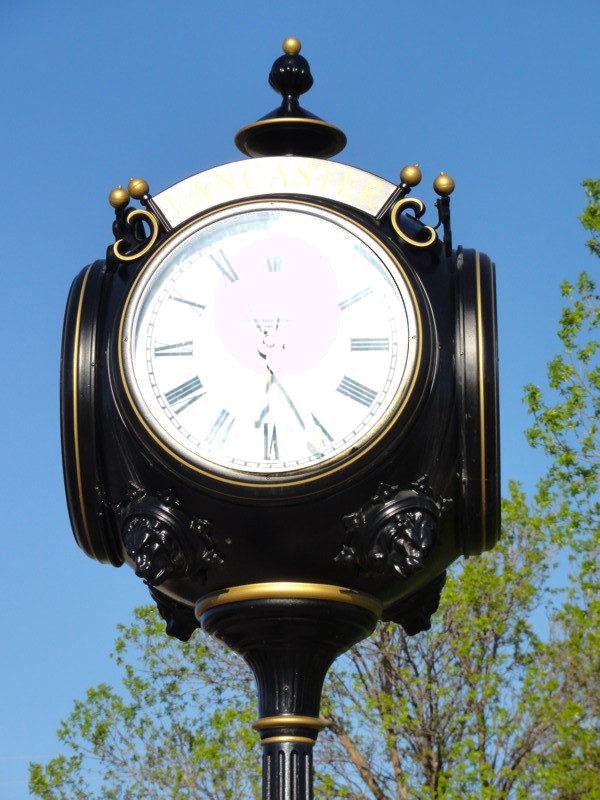 Our destination for dinner was Lancaster, just south of the border.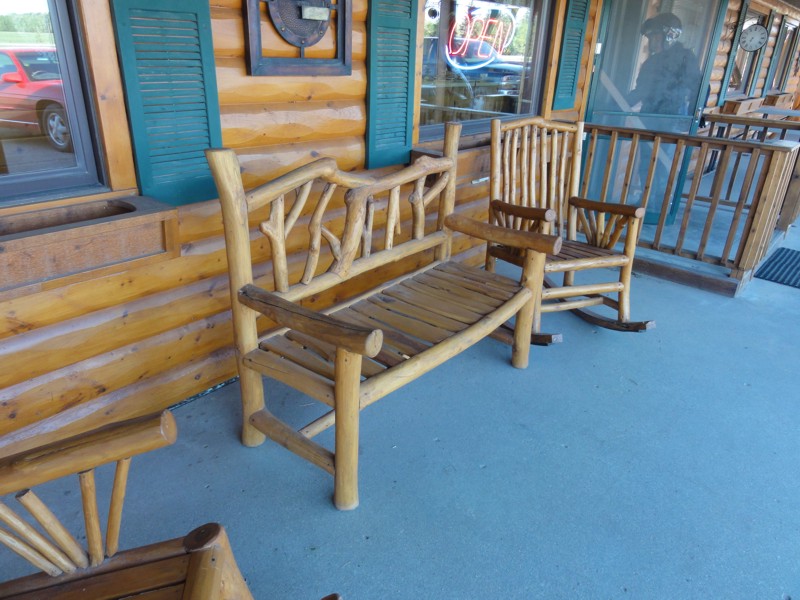 Eats? At End of the Line Drive Inn.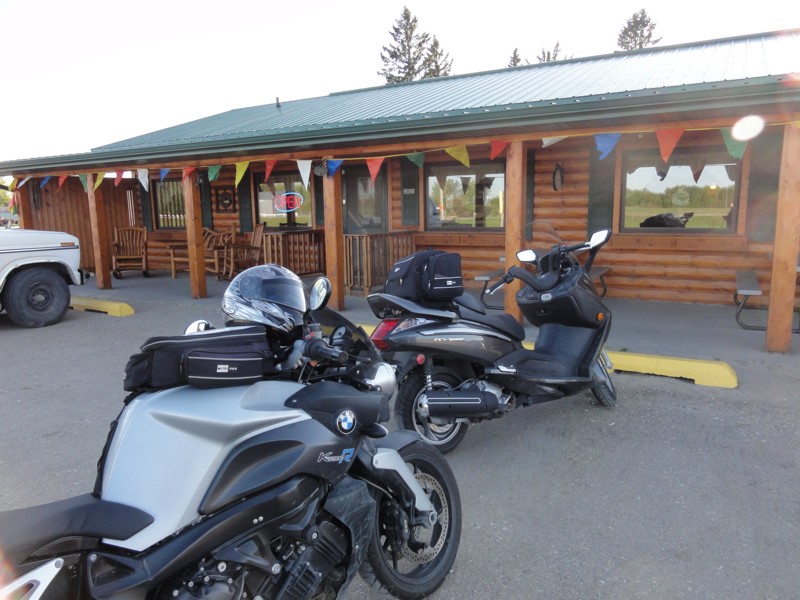 Ann and I had been here once before and knew the food was good.
We crossed the border around 8:30 and stopped in St. Malo so I could take off my sunglasses and let the sun (directly in our eyes) set.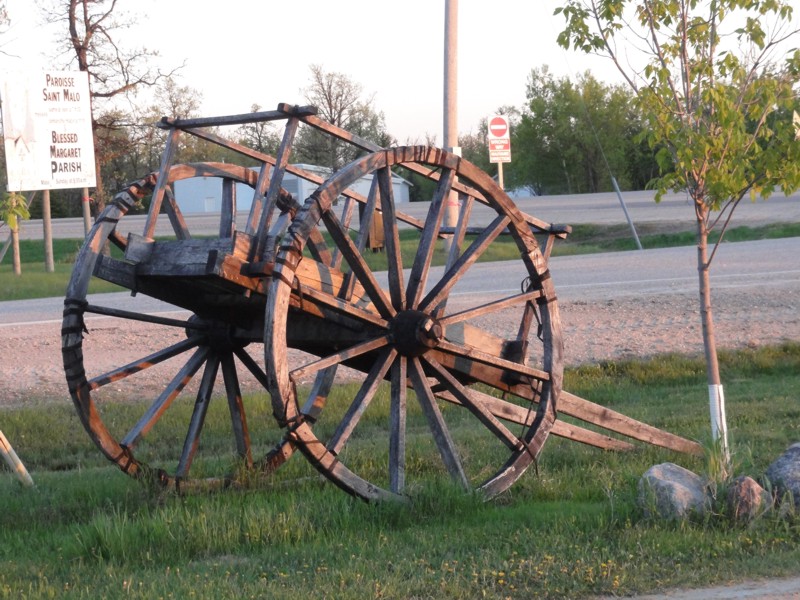 Go to